We Specialize In Handicap Home Modifications In Austin, Texas. Call 512-444-0097 Now!
Providing Accessible Homes of Austin
T-Square Company Provides Wheelchair
Accessible Baths and Kitchens in Austin, Texas and we are CAPS Certified

Solving ALL ADA Compliance Issues concerning the REMOVAL of any Architectural Barriers

Handicap Accessible Kitchen and Bathroom Home Designs
Grab Bars Installed Around Toilets, Tubs, and Showers
Complete Wheelchair Accessibility Remodels in Austin, Texas
Door Widening For Wheelchair Clearance
Lever Type Door Locking Hardware and ADA Rated Door Closers
Straight or Switchback Access Ramps With Detectable Warnings
Inclined Walkways with Grab Rails
Stair Lifts and Elevators
Handicap Home Modifications For Wheelchair Accessible Routes Throughout Any Building
Wheelchair Accessible Bathrooms in Austin
Handicapped Height Toilets with Automatic Flush Valves
Blade and Wrist Handle Faucet Handles

ADA Compatible Showers WE OFFER Roll In and Transfer Showers For Our Special Needs Customers

ADA Compliant Kitchen Cabinets WITH ROLLUNDER SINKS Designed According To Your Needs And Mobility Limitations
Standard Bathtubs Retrofitted with ADA Hand Held Shower Units and Grab Bars!
Custom ADA Roll In Shower Designs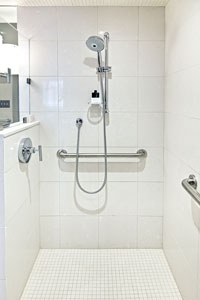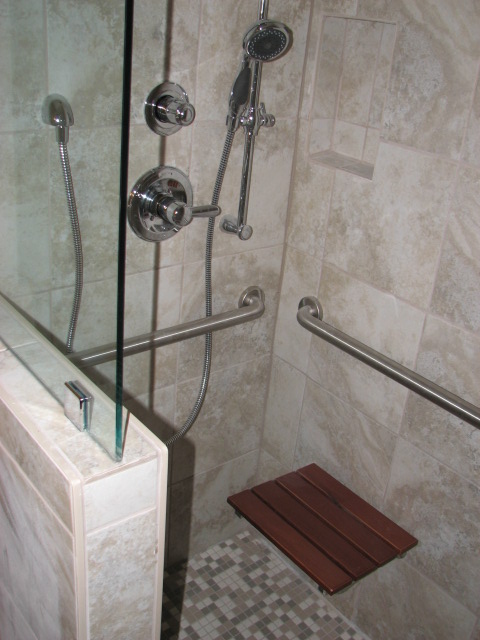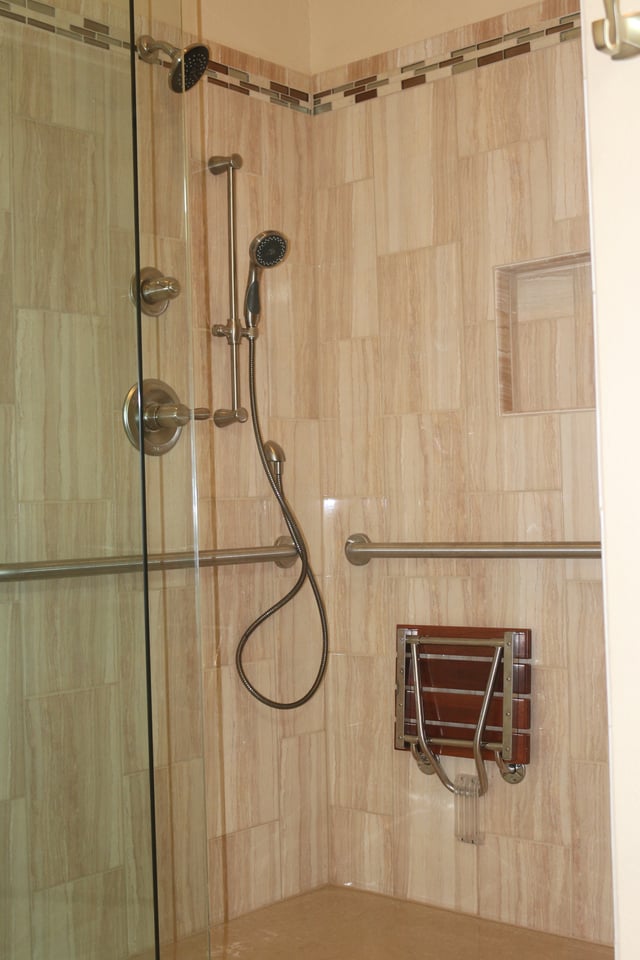 All Handicap Assisting Bathroom Modifications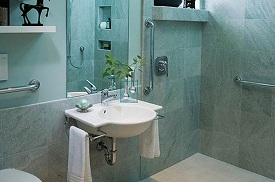 Wheelchair Accessible Kitchen Designs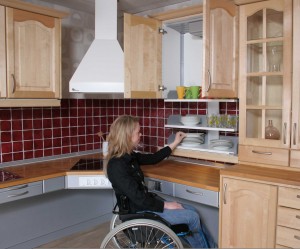 Disability Home Modifications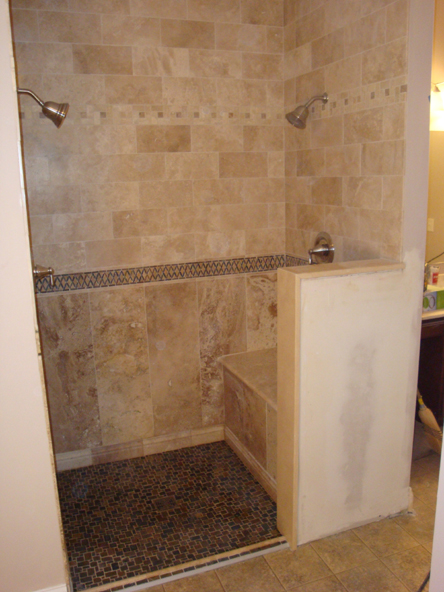 Wheelchair Accessible Bathrooms Do Not Have To Look Institutional

Our Commercial ADA cabinetry is constructed of hardwood or covered in plastic laminate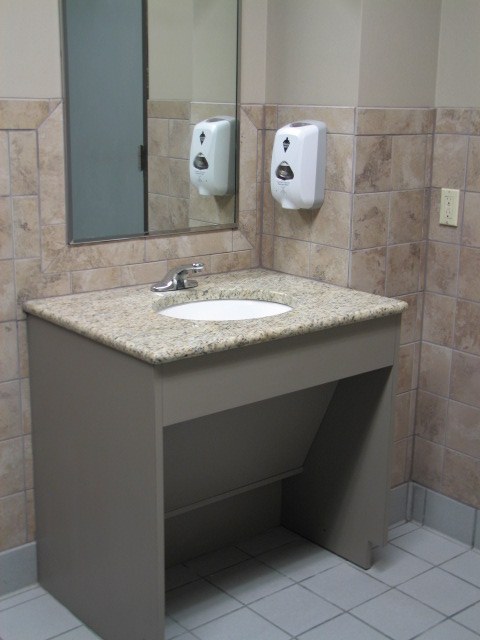 Automatic Flush Valves and Grab Bars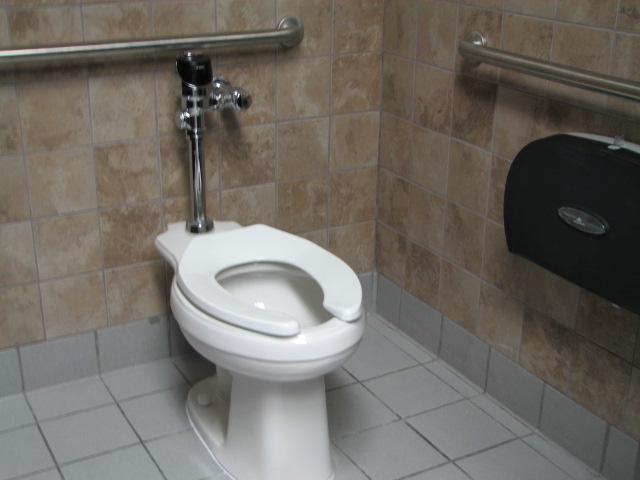 ADA Kitchen Cabinets for Increased Accessibility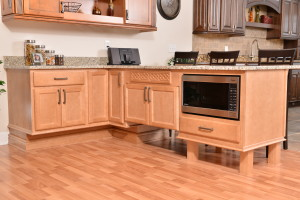 Handicap Home Modifications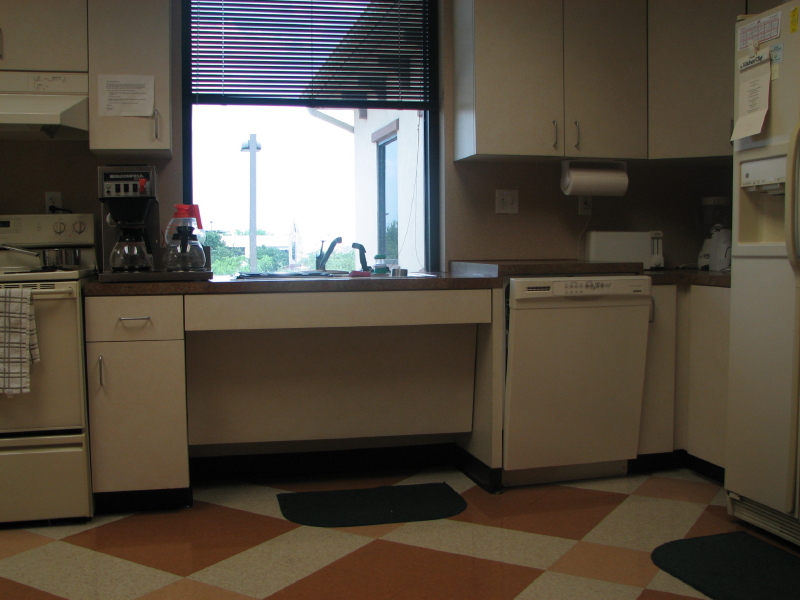 Accessible Roll In Showers