Aging In Place Home Remodeling In Austin, Texas
Complete Bathroom Remodeling And Kitchen Transformations
Certified CAPS Contractor With The VA Helping Our Veterans Overcome Handicap Accessibility Issues
We've Been Proudly Serving Central Texans And Their Building Needs For Over Three Decades
Call Us Today at 512-444-0097 To See How We Can Assist You!
Accessible Homes In Austin

In 1974 while obtaining a graduate degree from the University of Texas at Austin an innate talent was acknowledged and T-Square Company was formed as a means to remodel both friends and Professors homes. This began a quest for constructive footprints leading to a lifetime of challenge. My researching practices evolved into the art of building the most efficient structures possible utilizing the ever changing technologies benefiting construction.
With over three decades of experience in both residential and commercial construction techniques a hybrid type of building became available to our clients insuring a successful completion of their projects. We incorporate our in house craftsmen with a qualified group of licensed subcontractors to get your project done professionally, in budget, and on time. ADA remodeling in Austin, Texas and Aging in place home services and home modifications in Austin are our specialty. Our creative design ability allows our clients to enjoy increased accessibility from the most unbearable living situations. Bathroom and kitchen accessibility barriers are reconfigured without having an industrial look for our handicap accessibility Austin, Texas clients.

T-Square Company is a complete turn key general contracting firm and has a vast experience in hotels, restaurants, office/retail space, healthcare and all aspects of home construction. We are locally owned and operated, fully insured with Workman's Comp and general liability insurance. T-Square Company also has bonding capability through SURETEC Systems. We have a successful HUD record, and have been a Central Texas BBB Accredited Business since 1988 with an A plus rating and no adverse complaints.
We are an accessibility specialist for our aging in place home modifications in Austin, Texas holding a national CAPS certification from the NAHB association. We offer an array of aging in place services like personal lifts and home automation including but not limited to automatic door openers and WiFi controlled light switches. Today's inventory of existing homes represents the essence of antiquated architecture. Existing homes are based on the principle that every homeowner has full mobility and is in excellent health. Homes are not usable in form or function on a universal basis for everyone. Practicing Universal Design principles during all remodeling projects helps solve the problems discovered during home modifications for increased accessibility.
What separates us from our competition is we offer in house services including both wood and metal framing techniques, design/build accessibility designs, custom drywall finishes, custom carpentry, fine wooden cabinetry, ceramic tile designs for Our fine bathroom upgrades , custom and faux painting, structural concrete, commercial grid ceilings, window walls, solariums and office cabinets. Complete turn key commercial tenant finishes and office transformations are accomplished professionally and on time. Home remodeling projects are accomplished more efficiently and with less confusion. Fine Bathroom makeovers in Austin and Fine kitchen upgrades are a specialty complimented by our in house choices of fine cabinetry in Austin. Our energy minded construction techniques formulate making a difference by saving a little. Aging in place remodeling in Austin,Texas requires training and special knowledge. We hold a nationally listed Certified Aging In Place Specialist CAPS certificate. (#1636580) We offer tasteful planning through our design/build capabilities to enhance every structure. We use Universal Design techniques in our remodeling or home addition projects. We demand beautiful high quality work from all workers for your project.

We realize how important it is to you to find a qualified contractor on whom you can rely and we will spend the necessary time required to build complete customer satisfaction along with a top quality job. We will always give you the time and information you need to choose the correct materials and products to make intelligent decisions for your project. Once we have agreed upon the terms and specifications of your project we will perform all work in a fluid and timely manner. We will use only top quality materials enabling us to take pride in the quality of our workmanship and the completion of your project.
Sincerely,
David L. Traut, BA, MA, CAPS
President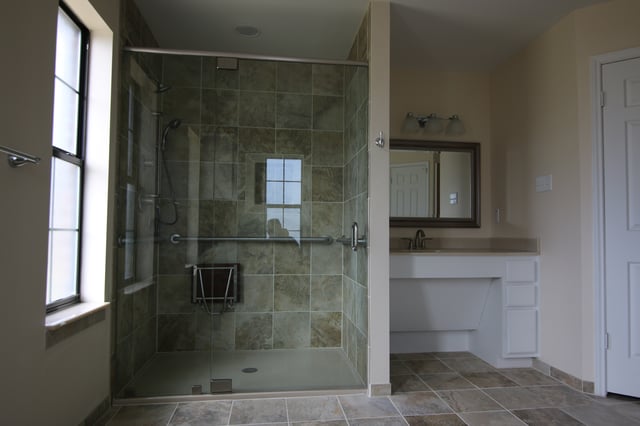 We Are A Residential Building Contractor in Austin, Texas Specializing in Accessible Homes Of Austin Having Wheelchair Accessibility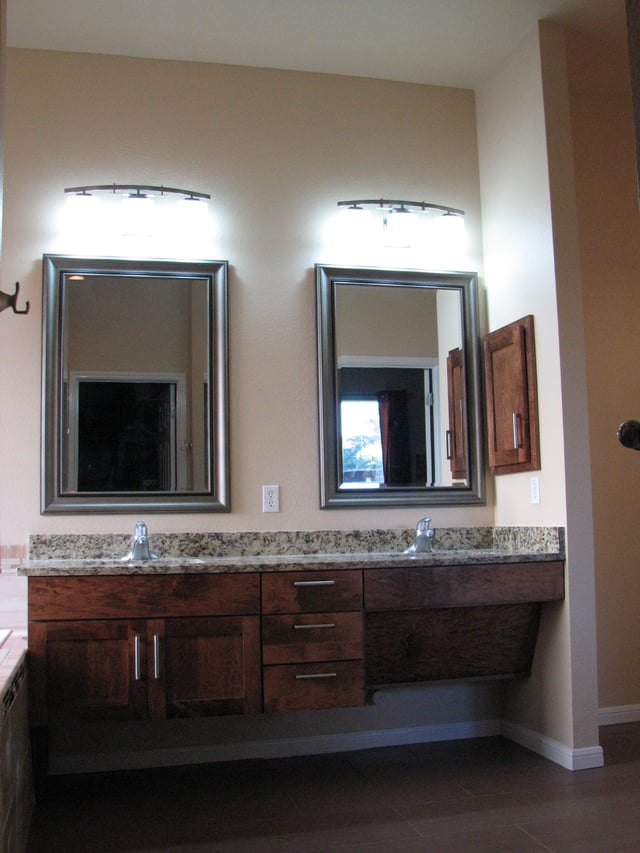 Roll In Shower Designs In Austin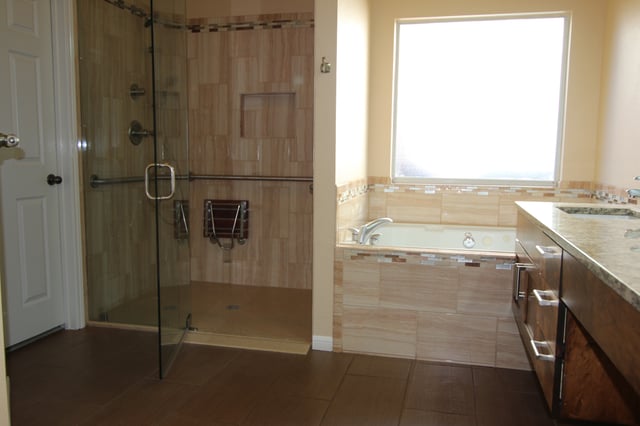 Fine Bathroom Upgrades In Austin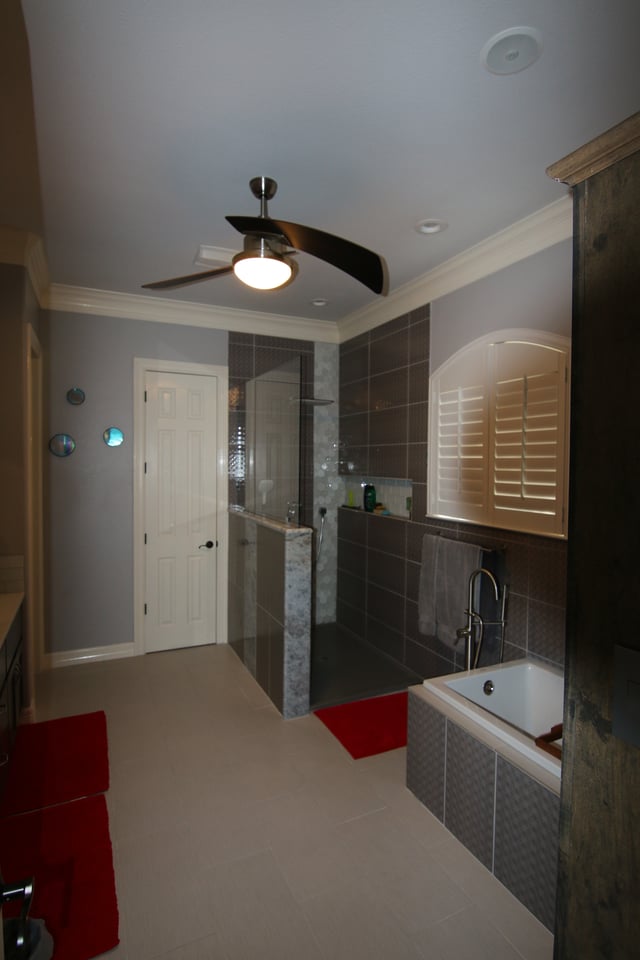 Kitchen Remodeling With Our Fine Wooden Cabinetry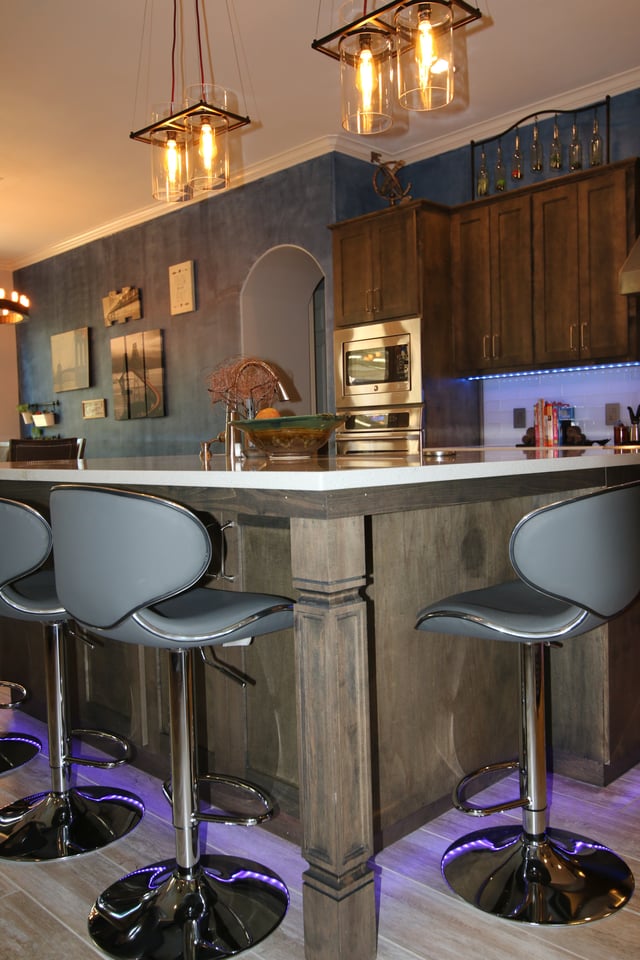 Wheelchair Accessible Kitchens