Home Remodeling For Seniors
Bathroom Modifications For Disabled
Handicap Remodeling Contractors in Austin, Texas
Aging In Place Home Modifications
Handicap Home Modifications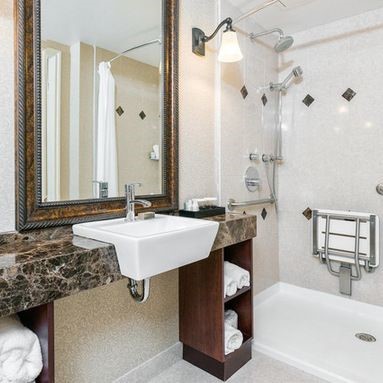 T-Square Company is committed to helping those clients, especially seniors, who have limited mobility or physical disabilities to continue living safely in their existing home. We offer accessible home remodeling as a disabled and special needs contractor in Austin. Our invaluable experiences with creating and designing home remodeling for the elderly to accommodate those having differing abilities and challenges, as well as those with medical and health-related concerns, are extremely important when it comes to overcoming complications brought on by the aging process. We have the training to offer home modifications for the elderly allowing them to comfortably Age in Place. If you need home improvement services for ADA compliance, to age in your home or to accommodate a family member in a wheelchair, contact T-Square Company to receive qualified help and assistance. T-Square Company is Universal Design certified both nationally and internationally and uses ADA accessibility guidelines for our design/build projects. We offer complete Aging In Place Services and design.
There are three categories of aging in place customers. The first group includes those homeowners who are simply and wisely planning ahead for their futures to remain in their present homes. The second category concerns those people who are aware of having a chronic medical disorder and need to prepare in advance for accessibility issues which will come as a result of their disease. People with diseases that are constantly causing increased physical or mental changes to their being like MS, muscular dystrophy, or ALS represent this second group. The third group involves those people who either have had a chronic injury or illness that has progressed altering their mobility or those who have sustained a life altering tragedy such as being involved in an accident. All of these groups will drive the future metamorphosis of existing inaccessible dwellings. The goal of an accessible design in Austin is to make the bathroom or kitchen a safe space for everyone who uses the facilities. Aging in place services use design techniques to accommodate wheelchair use and make the home more comfortable for all generations with or without specific needs. It is important to carefully outline the scope of work during the remodeling of an accessible design by first taking inventory of the users capabilities, needs, and preferences before the construction begins. We can show you the best ways to adapt your home to fit your ever changing needs. We specialize in Elder construction with increased accessibility. All disability home remodeling or disability bath remodels in Austin must be done considering all the data provided by the client, his or her family, and any caretakers involved. Aging in place design and construction must be carried out by an accomplished aging in place specialist holding a national CAPS certification. (#1636580)
Home Remodeling For Disabled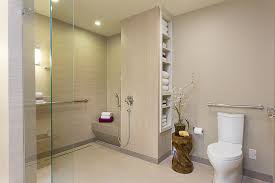 Along with aging in place, universal design is becoming more of a household term. Essentially, it's about building or modifying places and spaces—both public and private—to accommodate people of all ages and abilities. More than just an architectural concept, universal design is a win-win for sandwich generation boomers caring for aging parents and their children at home, for grandparents raising grandchildren and great-grandchildren, and for all who are facing the challenges of caring for a loved one with Alzheimer's or other chronic diseases. The design concept offers increased accessibility for the greatest numbers of users without drawing attention to it's principles. Correct designs blend into your home's surroundings.
Whether your family needs the support now or down the road, universal design features are a good long-term investment for the home itself. Few homes are built for those with disabilities. Because of this, we're often called upon to help make a home more accessible for someone with mobility issues. T-Square Company can assist with the following home modifications:
Master bedroom and laundry room on main level
Enhancing kitchen and bath functionality and accessibility
Accessible kitchen design with roll-under sinks and accessible cabinetry
Widening doorways to accommodate wheelchairs and halls with ample lighting
Adjustable-height counters, pull-down cabinets and pull-out shelving
Bathroom remodeling including walk-in shower with seating, grab bars and handheld shower head
Lowering light switches and raising outlets
Non-slip flooring installation
Wheelchair ramp installation
Zero-clearance entries

Walk In Showers
Tub To Shower Conversions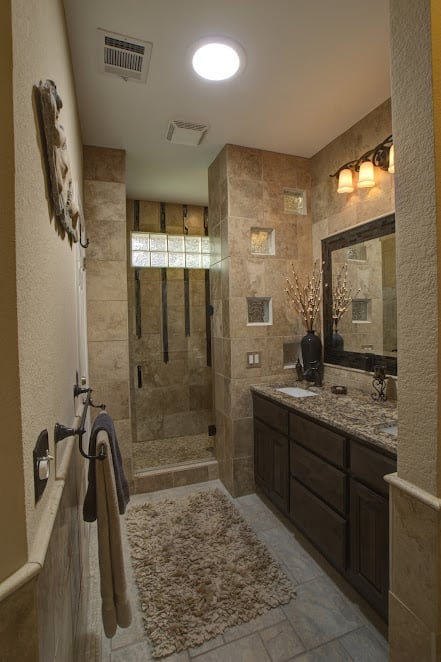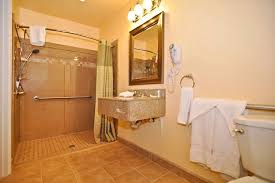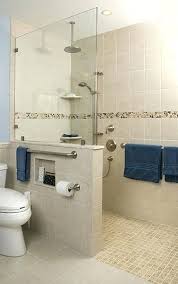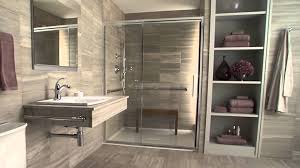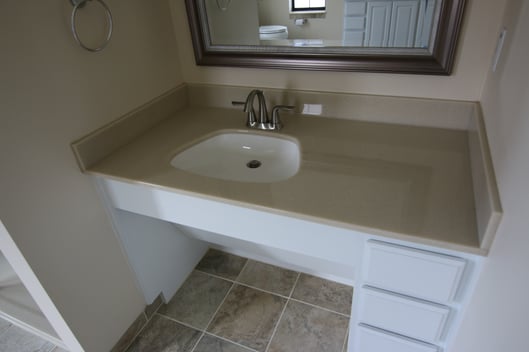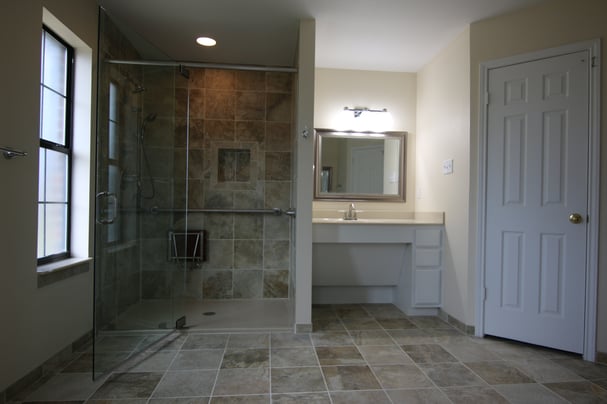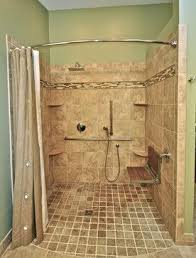 Accessible and Safe Toilet Areas