Austin Commercial Office Remodels
Call Us Today At 512-444-0097!
Austin, Texas Tenant Finish
Commercial Tenant Construction Austin
T-Square Company is a local complete design build General Contracting firm registered with the City of Austin. Having a competent team of in house craftsmen for the structural building aspects, we are complemented by a force of long time affiliated subcontractors licensed by the State of Texas. They help accomplish our turn key new and remodel residential and commercial projects in the areas of plumbing, electrical, HVAC, fire sprinklers, and yard irrigation and others as needed. By working together for over ten years we are able to work through problems arising on every job. This provides our clients with a more cost effective outcome. We always incorporate energy efficient construction techniques in both our new and building upgrades through our remodels and additions.

T-Square Company is a Local Austin Full Service Commercial General Contracting Firm doing Austin, Texas Office Construction


T-Square Company stands out from the other commercial builders in Austin and prides itself on being both honest and trustworthy and exhibits the utmost quality and craftsmanship leading to total customer satisfaction. Every job is completed on a "fast track" time line basis with an emphasis on quality workmanship. We understand the importance of deadlines and budgets in today's highly competitive business environment for any Austin commercial tenant finish. Our over three decades of experience and service to our repeat customers is a testimonial of the care and support we put into all our commercial jobs. We welcome the opportunity to meet with you as your choice of commercial contractor in Austin, Texas to discuss any immediate construction needs or future projects.
Hotels
Restaurants
Retail Centers
Office Buildings
Healthcare Facilities

Change of Use Projects
Unique Commercial Tenant Finishes in Austin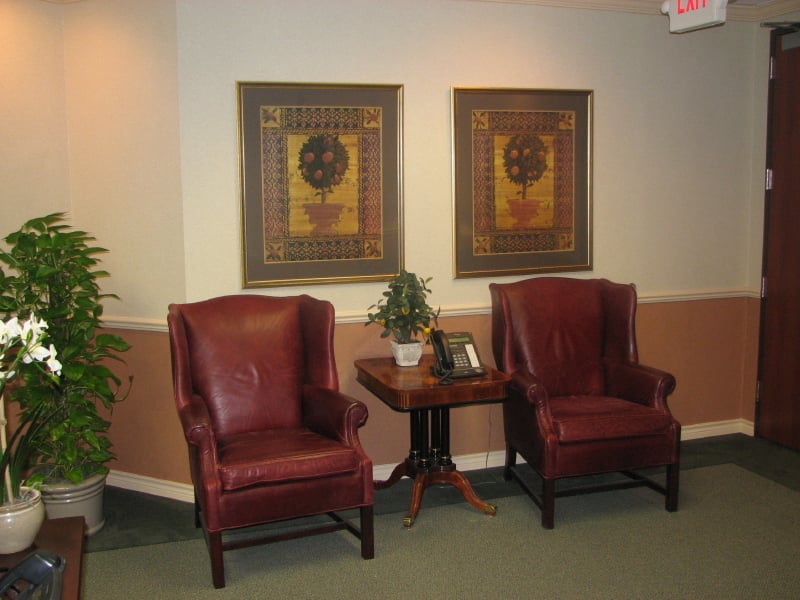 T-Square Company is a Local Austin General Contracting Firm
T-Square Company Can Assist You With Any Detailed Aspects of Your Austin Tenant Finishout or Office Environment!
Reception Areas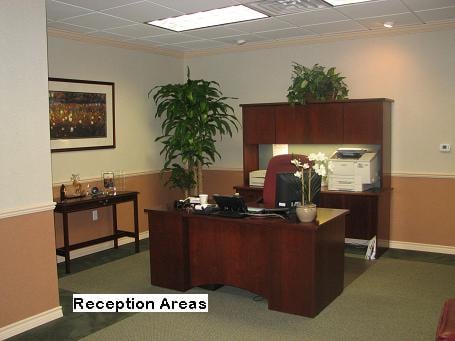 Conference Rooms With Media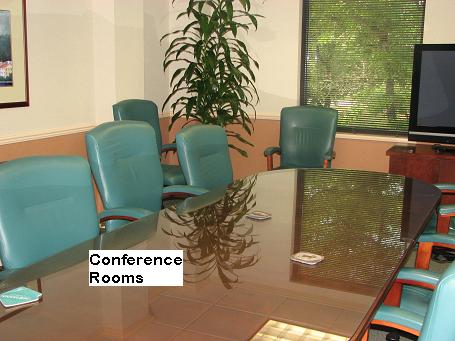 Customized Executive Offices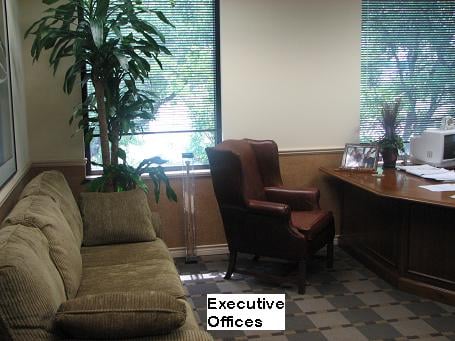 Handicap Accessible Break Rooms with ADA Kitchen Cabinets