Austin Bathroom Remodeling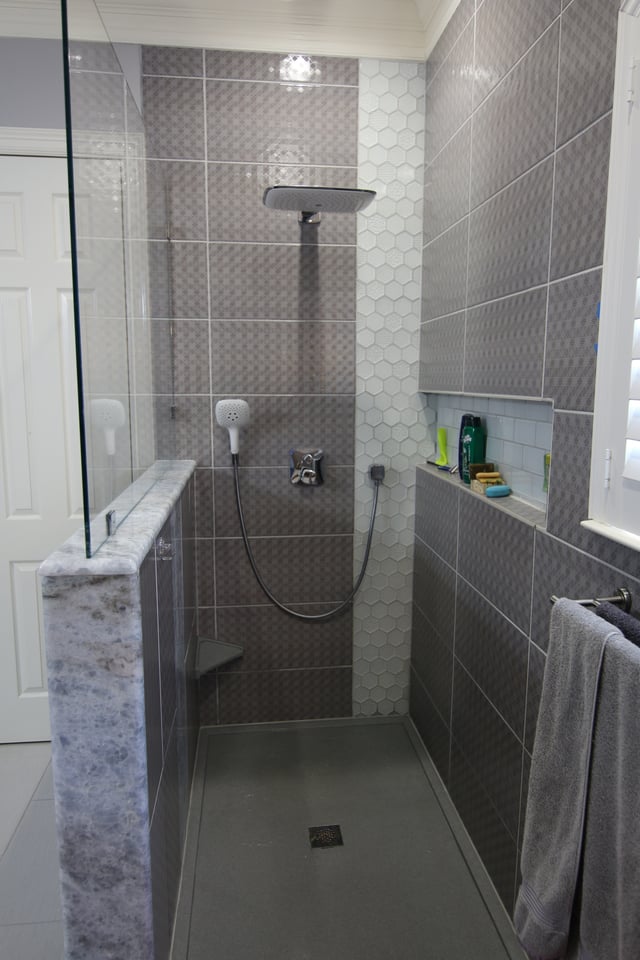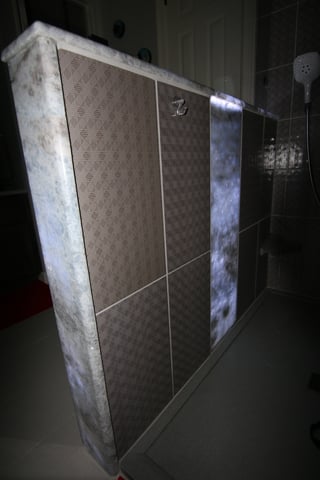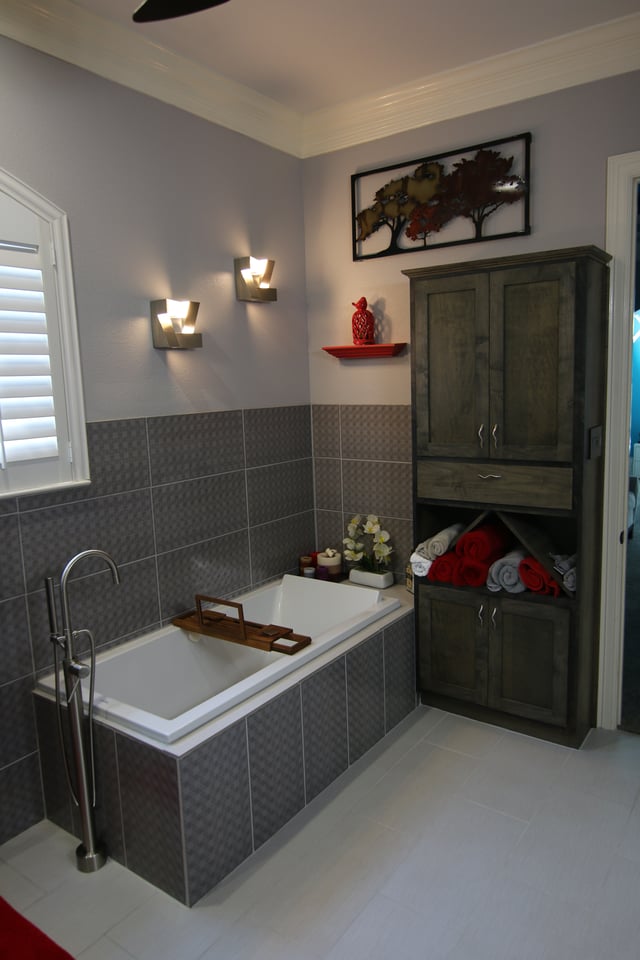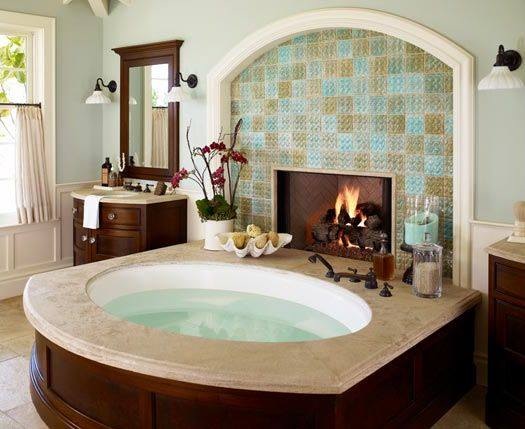 T-Square Company has been successfully remodeling residential bathrooms in the Austin area for over three decades. With our design/build experience and creative designs, we are able to identify what will work best for the homeowner and ultimately save them money. We are CAPS certified to help our customers age in place or for those with special needs. Middle aged and especially older homeowners should begin to think about incorporating universal design or aging in place aspects as they periodically accomplish renovations or updates to their homes. Thinking ahead, it is easier and more affordable to periodically include accessibility for future ease of use as part of any planned renovation than to add these elements all at once later in life during a reactive remodeling project. Along with aging in place, universal design has become more of a household term as a sign of the times. Essentially, it's about building or modifying places and spaces—both public and private—to accommodate the most people of all ages, sizes, and abilities. Planning ahead is important for everyone in a proactive manner, no matter what their physical abilities are today.
Remodeling your home to age in place in the future by enlarging doorways, a roomy bedroom suite, or a full bath which incorporates a walk in shower requires effort and money. Don't wait until it becomes a necessity when forcing a full blown costly remodel. Including universal design elements and aging in place amenities early on is not only smart planning, but it also is virtually undetectable. If done correctly, it will accentuate any style of living, and should you decide to sell your home, added value is seen for potential buyers because the group of buyers increases with accessibility. Universal design elements are often incorporated into aging in place renovations. This holds true from the multi-generational family to first time home buyers. It also includes elements for those who are disabled including mobility issues, impaired sight, and more.
We practice universal design techniques for all our clients regardless of their age. Implementing universal design principals is the perfect way to meet the needs of everyone within the home. The design principles equally benefit everyone from their father to their young son. More than just an architectural concept, universal design is a win-win for multi-generational living situations or sandwich generation boomers caring for aging parents and their children at home, for grandparents raising grandchildren and great-grandchildren, and for all who are facing the challenges of caring for a loved one with Alzheimer's or other chronic diseases.Whether your family needs the additional universal support now or down the road, universal design features are a good long-term investment for the home itself. The bathroom is one of the most used rooms within the home and truly benefits from Universal Design.
Find out how your family can benefit from this design process-especially in the bathroom. Contact us today at 512-444-0097 to find the answers to all your remodeling questions for today and the future.