Bathroom Remodeling Austin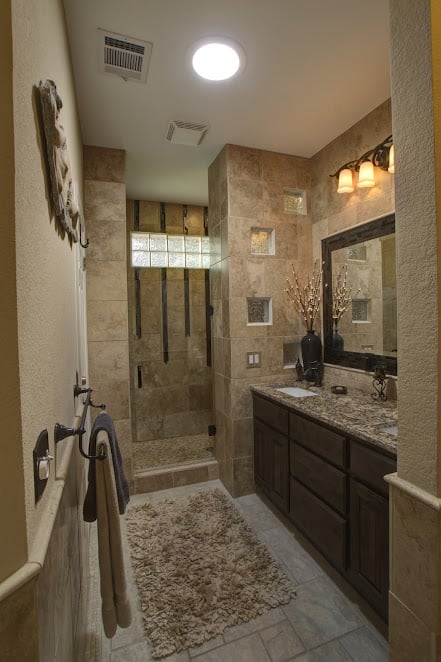 T-Square Company is a professional remodeling contractor located in Austin, Texas. We have been successfully remodeling local residential bathrooms for over three decades. Our professional construction services include design/build projects using Universal Design techniques, professional bathroom remodeling and bathroom upgrades, artistic tub/shower conversions, custom tile work, and wooden cabinetry.
As a nationally certified CAPS (Certified Aging in Place Specialist) remodeler, we offer specialty construction projects including a disabled bathroom remodel with wheelchair accessibility and any other Aging in Place services. Our Accessible Designs In Austin are backed by the knowledge and training learned from the National Association of Home Builders. On top of the coursework, we have over twenty years of on the job accessibility experience.
Along with Aging in Place, Universal Design is becoming more of a household term. Essentially, it's about building or modifying places and spaces—both public and private—to accommodate people of all ages and abilities. More than just an architectural concept, Universal Design is a win-win for sandwich generation boomers caring for aging parents and their children at home, for grandparents raising grandchildren and great-grandchildren, and for all who are facing the challenges of caring for a loved one with Alzheimer's or other chronic diseases. Whether your family needs the support now or down the road, universal design features are a good long-term investment for the home itself. Increased accessibility and usability is built into your home's surroundings and available when needed.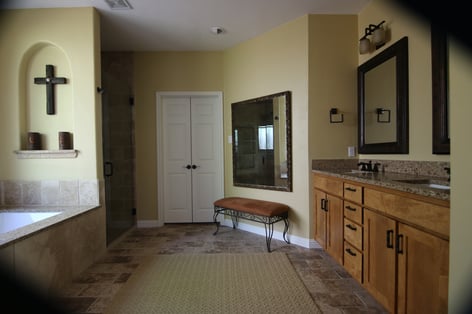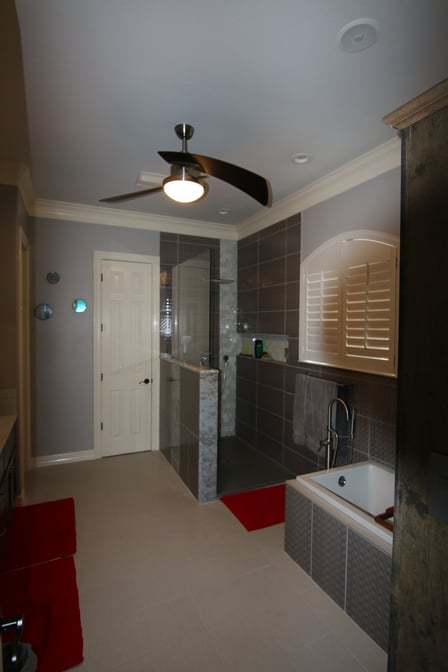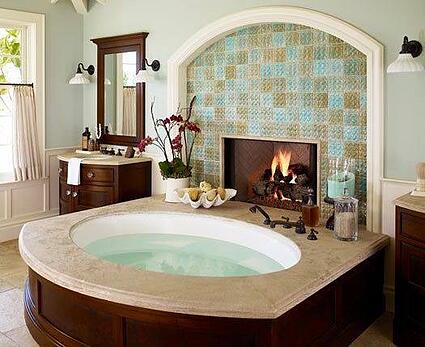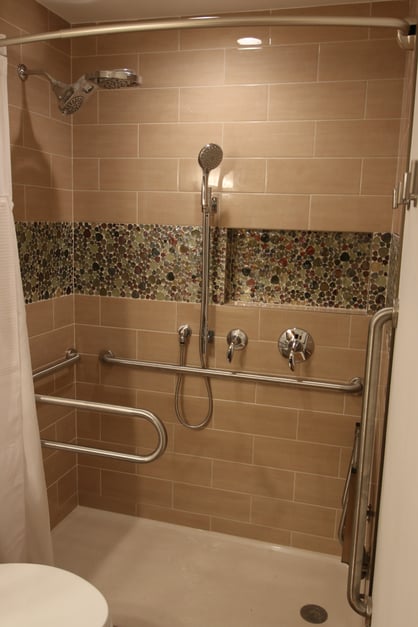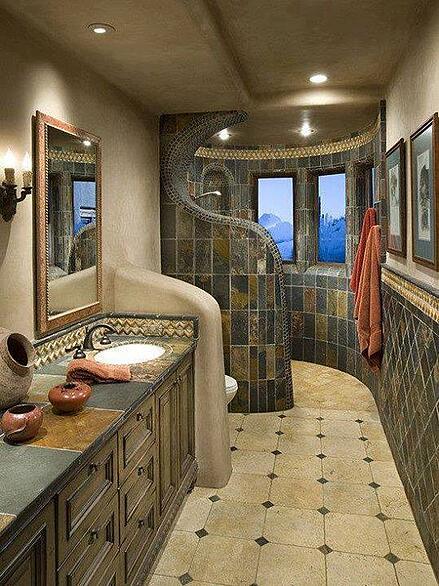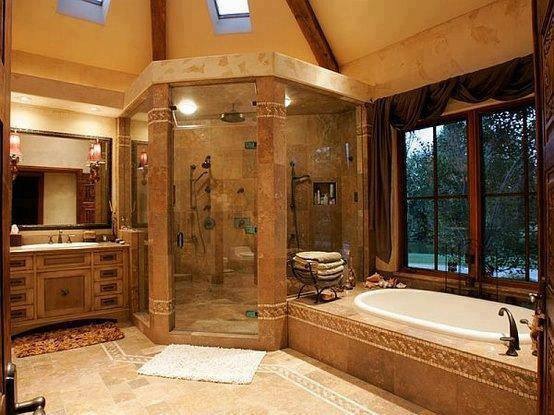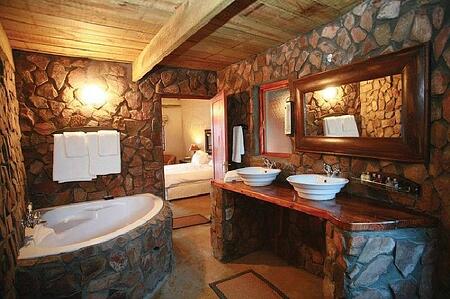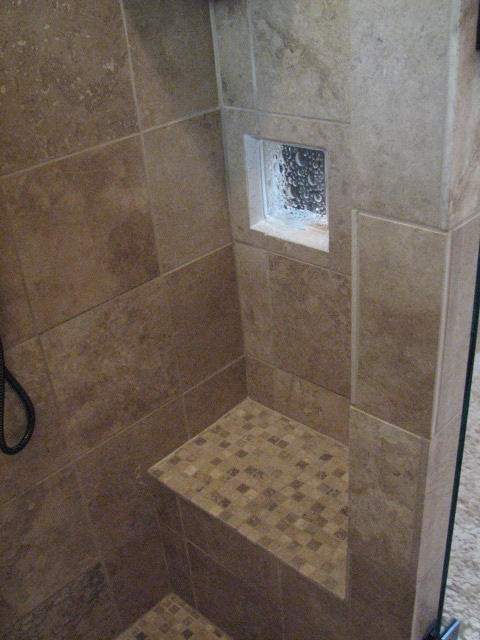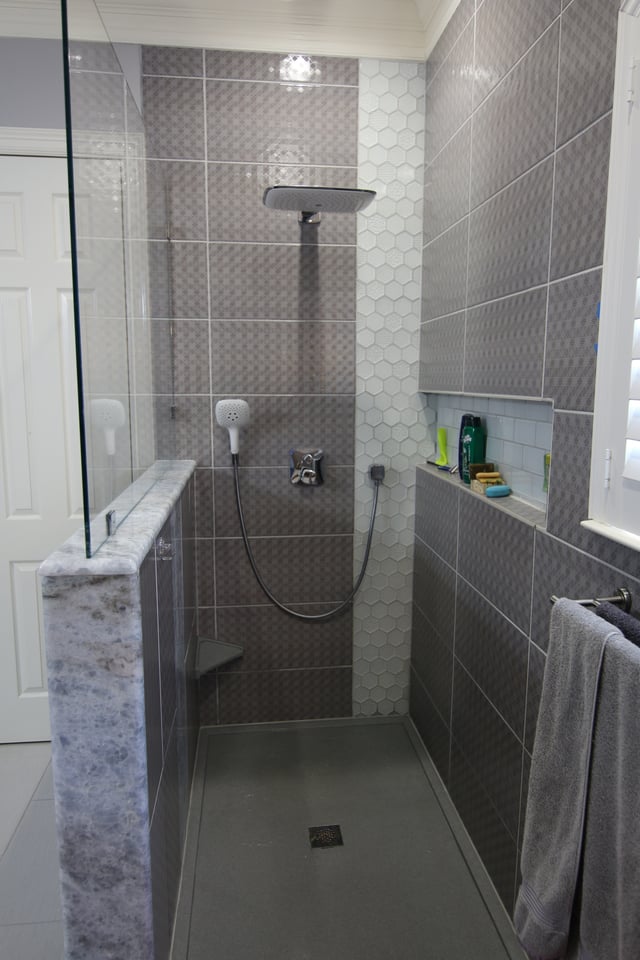 The shower knee wall was designed with a back lit blue onyx insert on the front, top, and each side casting a mood setting nightly glow throughout the entire remodeled bathroom.