Office Construction Company Austin, Texas
Tenant Improvements Austin
If your're looking for office remodeling in Austin, Texas give T-Square Company a call. Our over 30 years of experience in the tenant finish market can be a vital service to you. We can help with either new or remodeled tenant finish outs.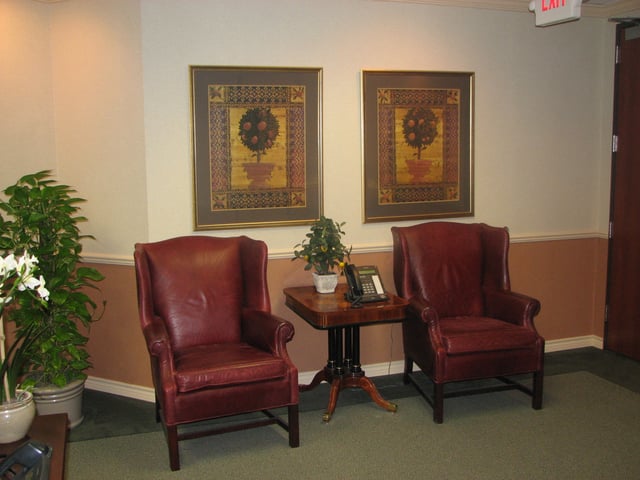 For instance:
We offer glass wall systems in many variations!
ADA accessible baths and breakrooms design and build!
We offer our own shop built line of commercial office cabinetry!
Custom private offices or conference rooms are our specialty!
Let a commercial general contractor put all the pieces together for you so that you can enjoy your new office space. Just fill out the form and let's get started!