Handicap Home Modifications In Austin, Texas
Call 512-444-0097
We Are A Registered Contractor With The VA Helping Our Veterans
Accessible Homes of Austin Using Universal Design/Build Techniques
Wheelchair Accessible Baths and Kitchens in Austin, Texas For our Clients with Special Needs
Home Remodeling For Disabled
We Are CAPS Certified (1636580)
Bathroom Modifications For Disabled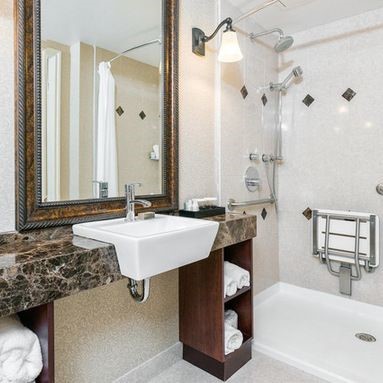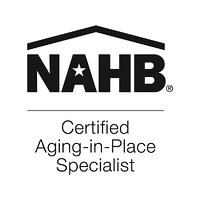 Finding a professional with the expertise to design, build or remodel a home to be handicap accessible might seem overwhelming. One place to start is by looking through the selection of Certified Aging-In-Place Specialists. This designation program, offered through the National Association of Home Builders, incorporates components of assessment, technical knowledge and management skills related to home modifications that will allow people to stay in their own homes safely and independently for a longer amount of time.
Along with aging in place, universal design is becoming more of a household term. Essentially, it's about building or modifying places and spaces—both public and private—to accommodate people of all ages and abilities. More than just an architectural concept, universal design is a win-win for sandwich generation boomers caring for aging parents and their children at home, for grandparents raising grandchildren and great-grandchildren, and for all who are facing the challenges of caring for a loved one with Alzheimer's or other chronic diseases.
Whether your family needs the support now or down the road, universal design features are a good long-term investment for the home itself.
Solving ALL ADA Compliance Issues concerning the REMOVAL of any Architectural Barriers to increase safety and independence
Handicap Accessible Kitchen and Bathroom Home Designs

Grab Bars Installed Around Toilets, Tubs, and Showers

Door Widening For Wheelchair or Walker Clearance

Lever Type Door Locking Hardware and ADA Rated Automated Door Closers

Straight or Switchback Access Ramps With Detectable Warnings

Inclined Walkways with Grab Rails

All types of personal Lifts and Elevators

Home automation using automatic door openers and WiFi controlled light switches.

Handicap Home Modifications For Wheelchair Accessible Routes Throughout Any Building

Wheelchair Accessible Bathrooms in Austin

Handicapped Comfort Height Toilets with Automatic Flush Valves




Lever and Wrist Controlled Faucet Handles





ADA Compatible Showers






ADA Compliant Kitchen Cabinets WITH ROLL UNDER SINKS AND WORKING AREAS Designed According To Your Needs And Mobility Limitations
Roll-in Showers with ADA Hand Held Shower Units and Grab Bars!
Custom ADA Roll In Shower Designs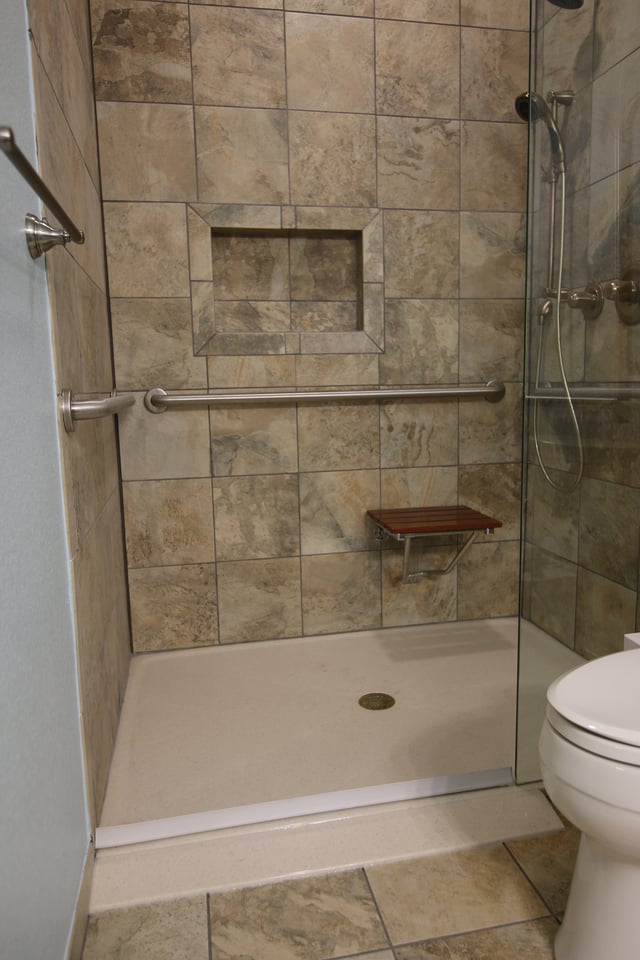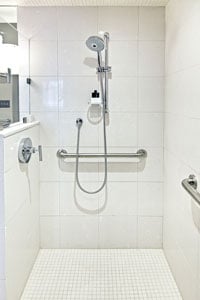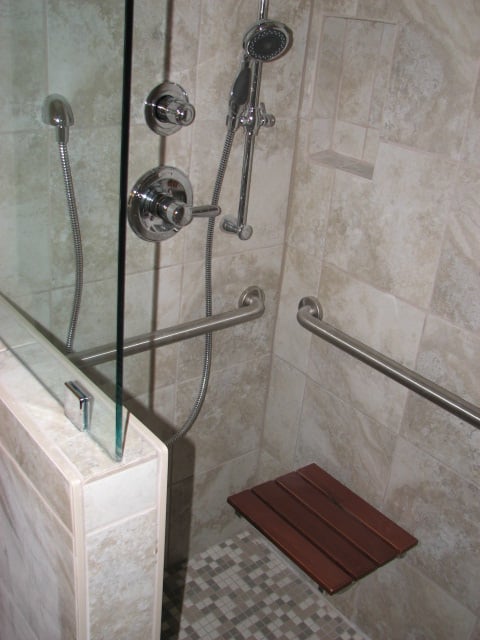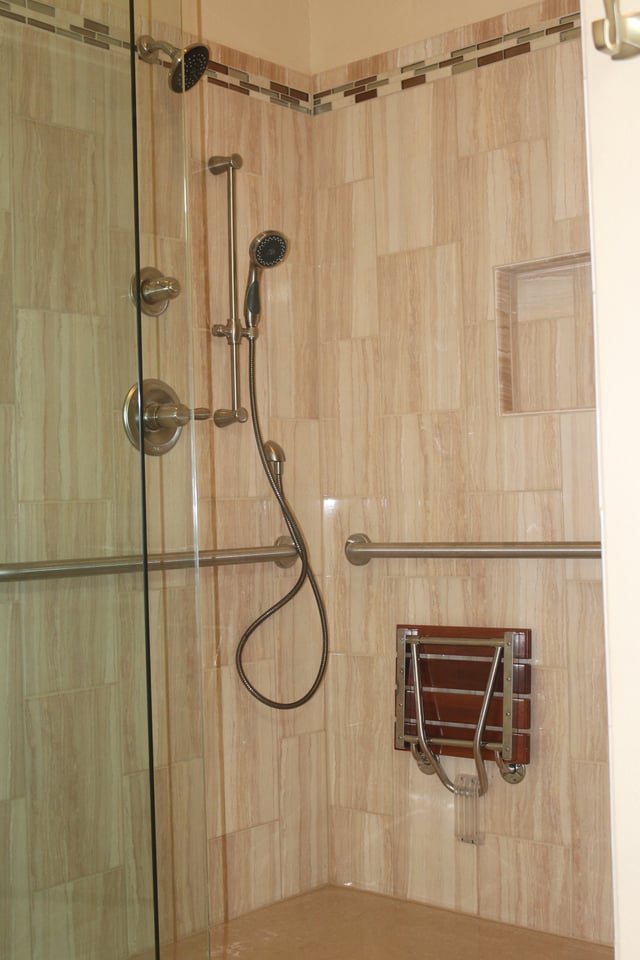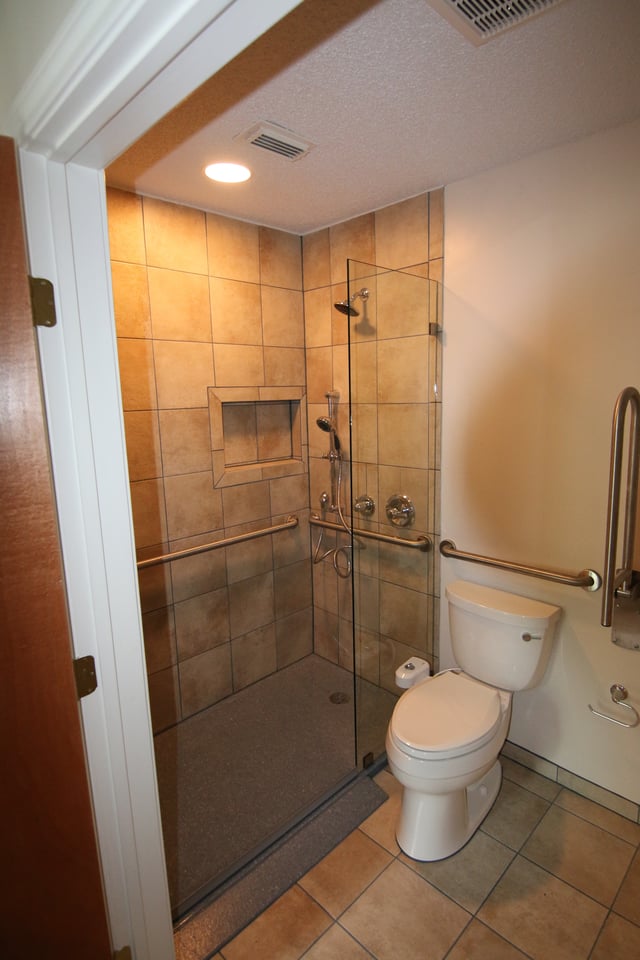 Wheelchair Accessible Vanities In Austin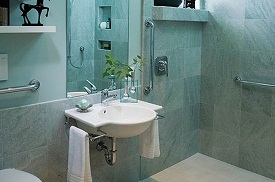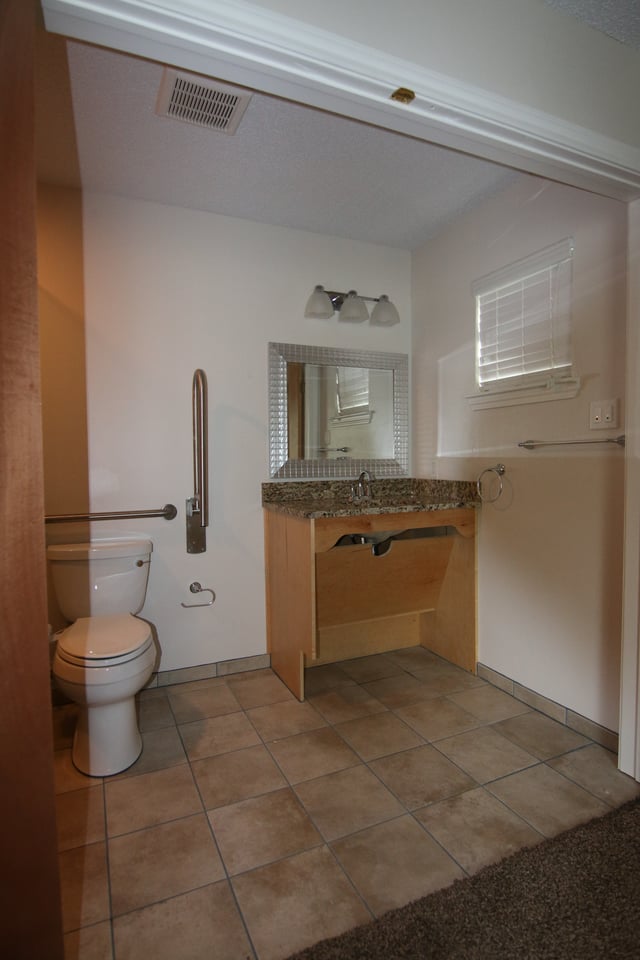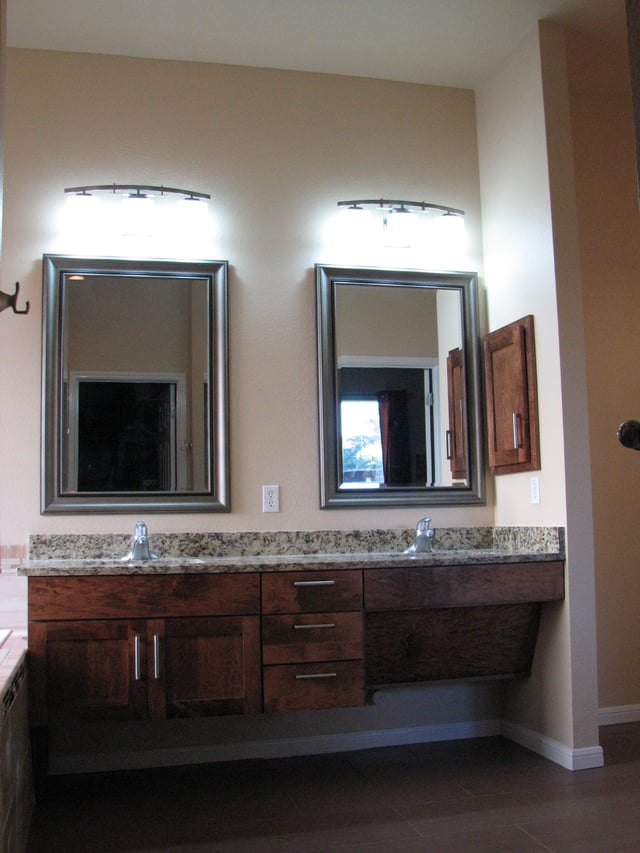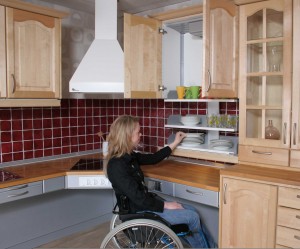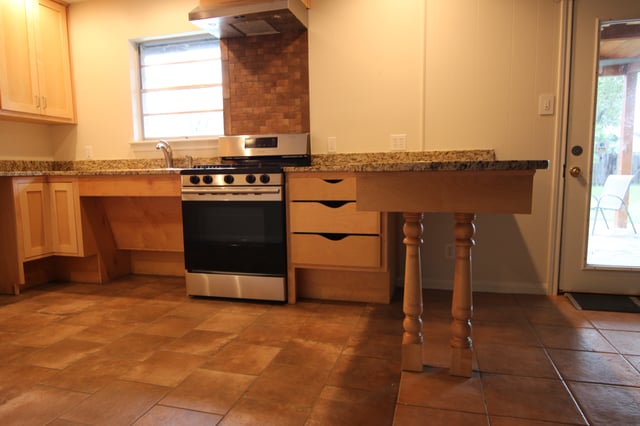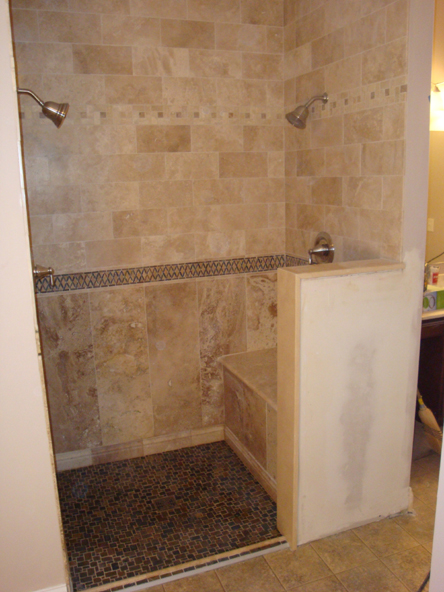 Our Commercial ADA cabinetry is constructed of hardwood or covered in plastic laminate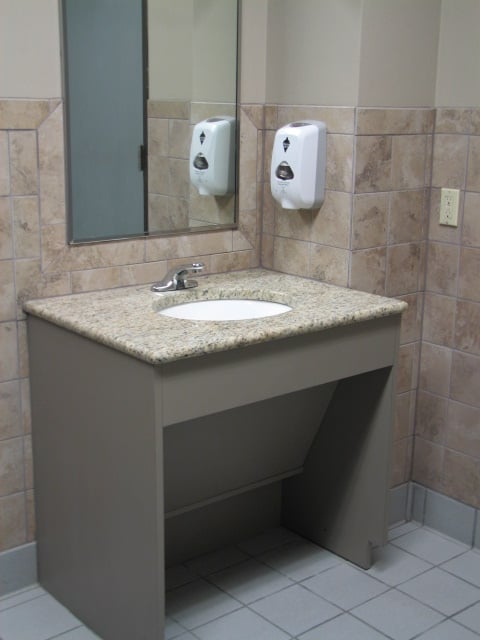 ADA Wheelchair Accessible Kitchen Cabinets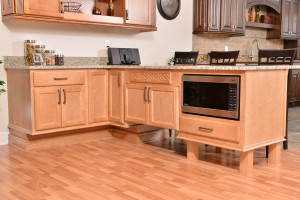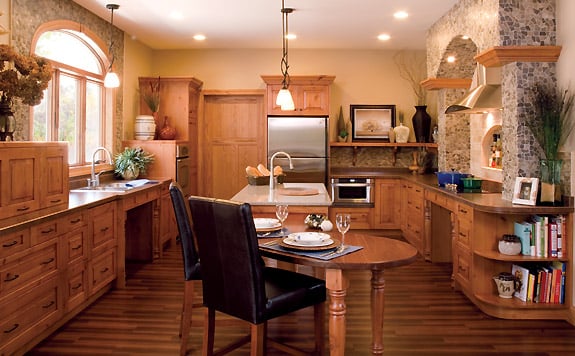 Handicap Home Modifications In Austin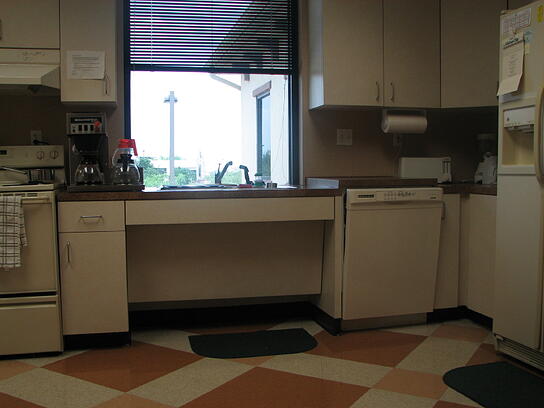 Wheelchair Accessible Roll In Showers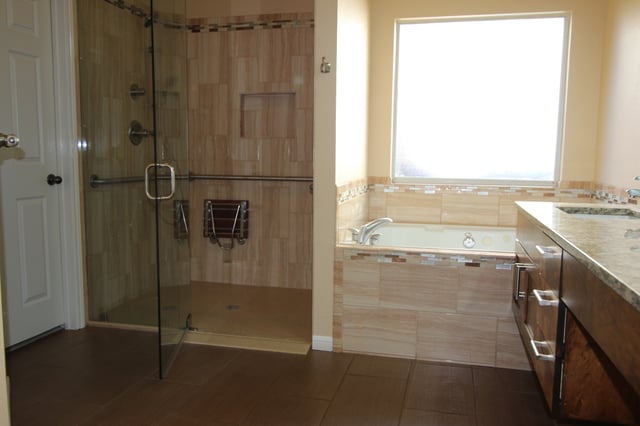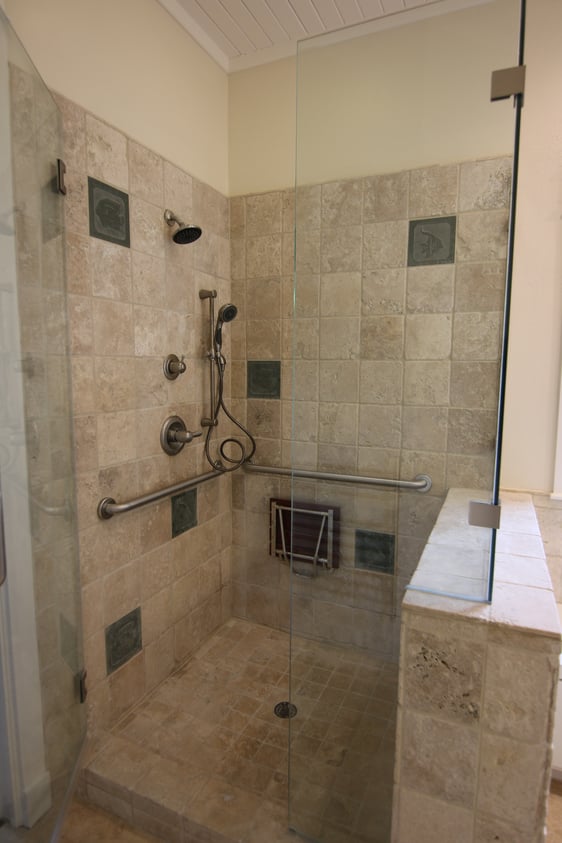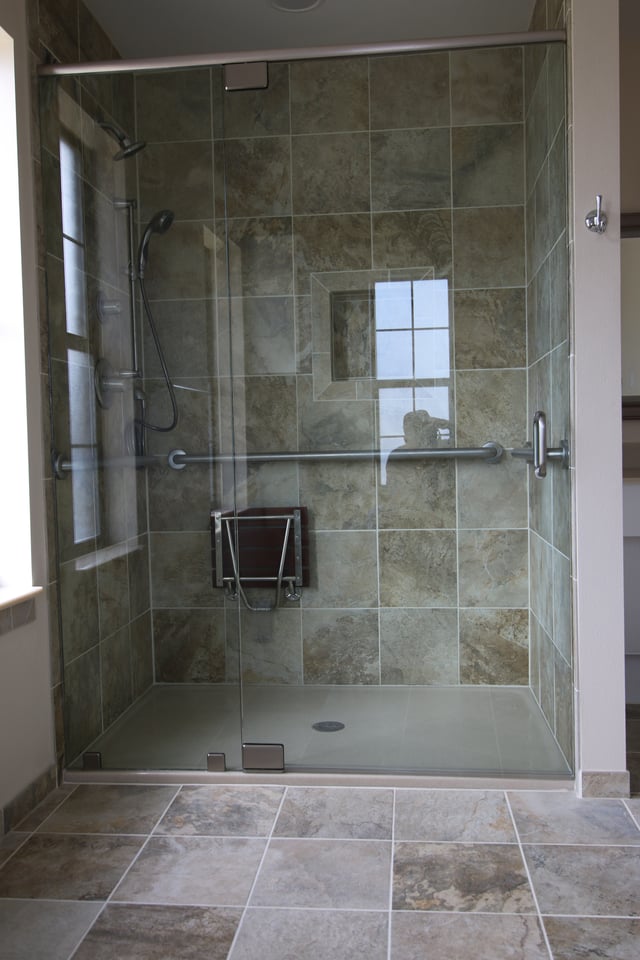 Wheelchair Accessible Toilet Areas