Our Home Additions In Central Texas Blend Into Your Existing Structure!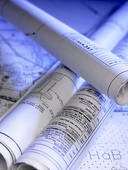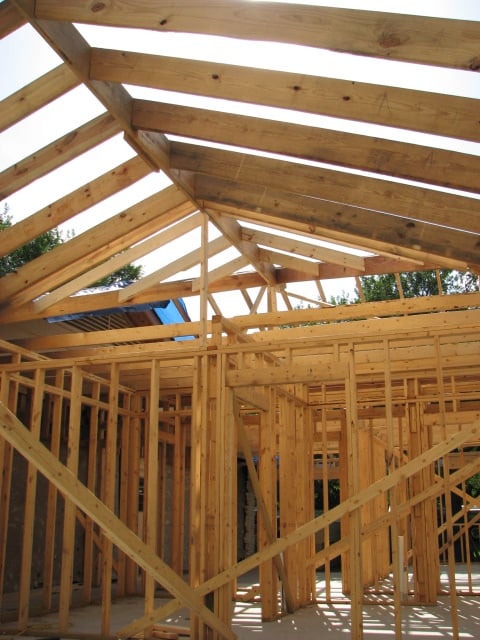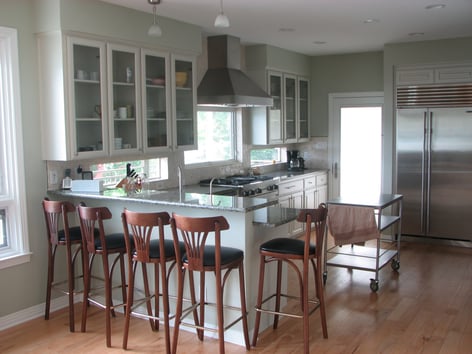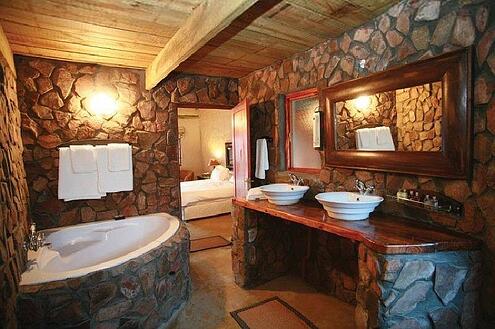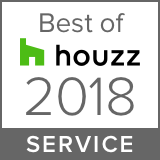 T-Square Company

is a residential remodeling professional in Austin, Texas with over three decades of construction experience. This enables our clients to experience remodels and additions that do not look like "dirt dobber" additions. The finished product must blend into their home's original design, footprint and elevation. We live by this motto. We also specialize in both kitchen remodels and bathroom remodeling in Austin. As a certified CAPS remodeler, we have been trained in accessibility matters and offer design/build Home accessibility solutions. Our Aging in Place designs do not look institutional because they incorporate the principles of Universal Design. Universal design refers to broad-spectrum ideas meant to produce buildings, products and environments that are inherently accessible to older people, people without disabilities and people with disabilities. The designs blend into your home's surroundings without drawing attention to anyone needing the modifications. We are capable and knowledgeable for adding on an accessible addition to your home or adapting the interior for greater accessibility.
In time, today's conventional building standards conflict with most people's accessibility. Once the demands of our built environment exceed their capacities we become excluded from a room or even the entire home. Considering our home's architectural barriers concerning cabinetry and door opening widths, individual strength, range of motion, movement, manual dexterity, balance, and coordination, our present homes require modifications.
T-Square Company

is here to help with the accessibility within and around your home. Let us show you how to adapt your home to fit your ever changing physical needs. We incorporate Universal Design techniques into our work to accomplish future accessibility needs. This approach reduces the need for future home modifications needed to Age in Place.
A Well Done Custom Addition Never Tells of it's Beginnings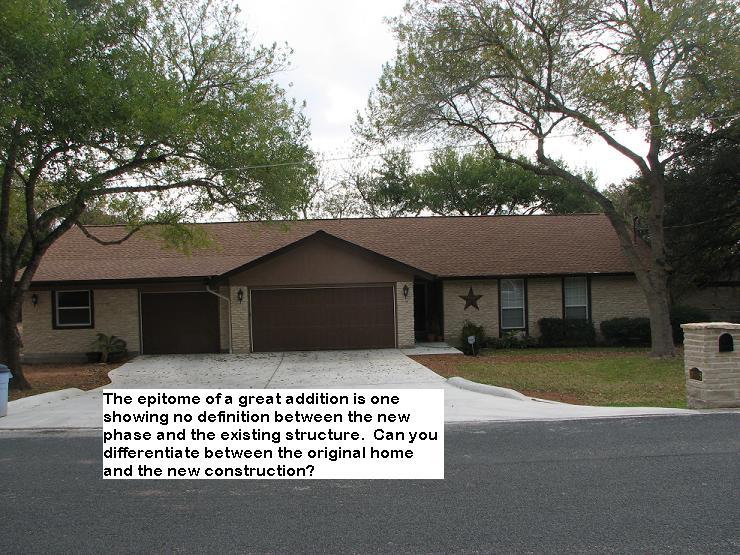 Before With Addition Partially Completed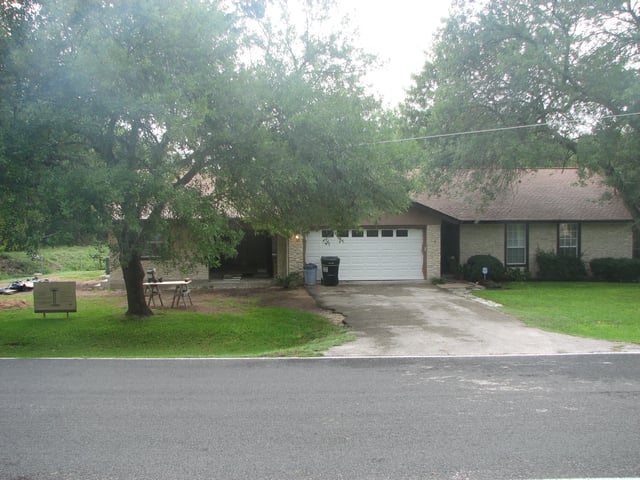 Accessible Home Remodeling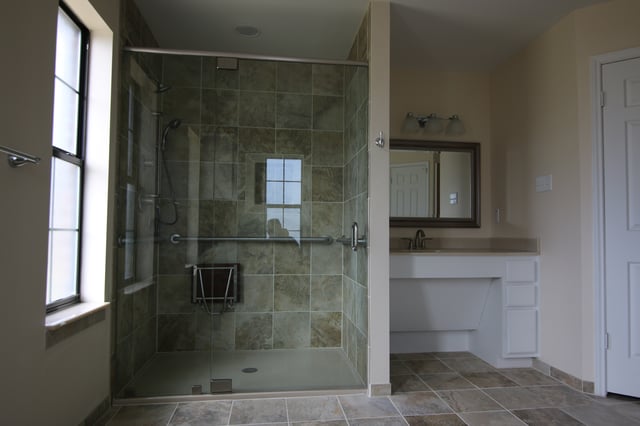 Wheelchair Accessible Kitchens