We Are A Residential Building Professional In Austin, Texas.
Dial 512-444-0097 For A Home Assessment
Bathroom Modifications For Disabled
Home Remodeling For Disabled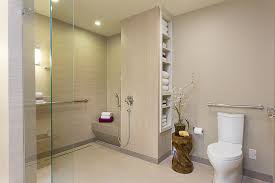 While each ind­ividual will have different needs and wants, there are many ways to make homes more user-friendly or accessible. Having the ability to enter the home from the outdoors is one of the first steps to enjoying a home. Once inside, the overall layout of the home can make a significant impact on the convenience and usability of the home. Universal design principles recommend a bedroom, kitchen, entertainment area and a full bathroom on the main floor. Finding a professional with the expertise to design, build or remodel a home to be handicap accessible might seem overwhelming. One place to start is by looking through the selection of Certified Aging In Place Specialists. This designation program, offered through the National Association of Home Builders, incorporates components of assessment, technical knowledge and management skills related to home modifications that will allow people to stay in their own homes safely and independently for a longer amount of time.
Along with aging in place, universal design is becoming more of a household term. Essentially, it's about building or modifying places and spaces—both public and private—to accommodate people of all ages and abilities. More than just an architectural concept, universal design is a win-win for sandwich generation boomers caring for aging parents and their children at home, for grandparents raising grandchildren and great-grandchildren, and for all who are facing the challenges of caring for a loved one with Alzheimer's or other chronic diseases.
Whether your family needs the support now or down the road, universal design features are a good long-term investment for the home itself.
Aging In Place Home Modifications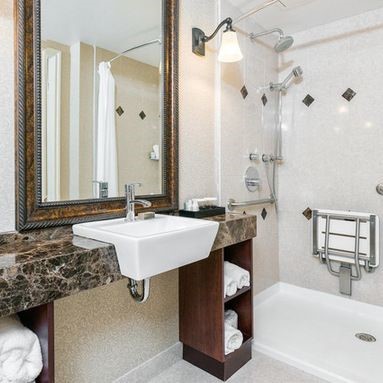 Walk In Showers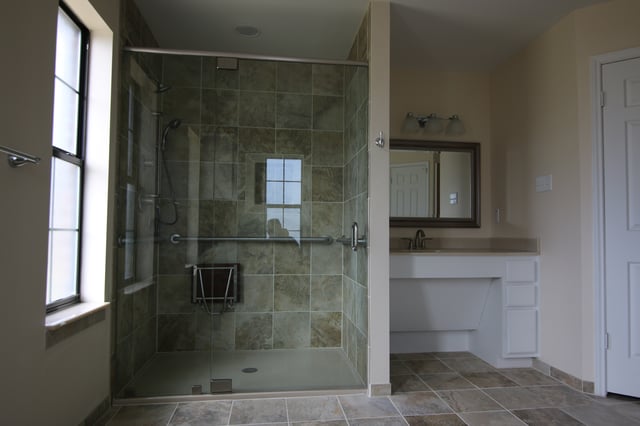 Custom In House Framing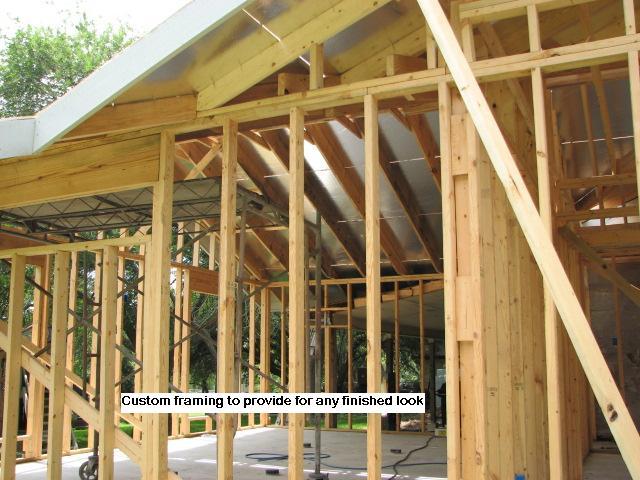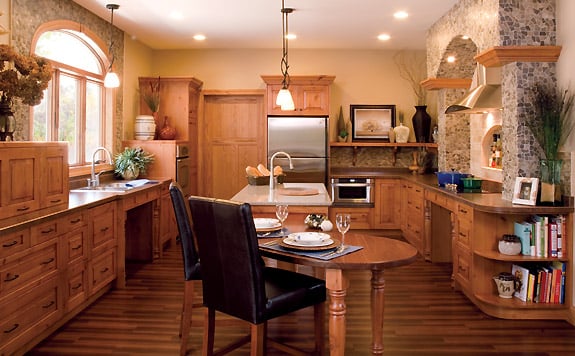 Wheelchair Remodeling In Austin Removing Any Architectural Barriers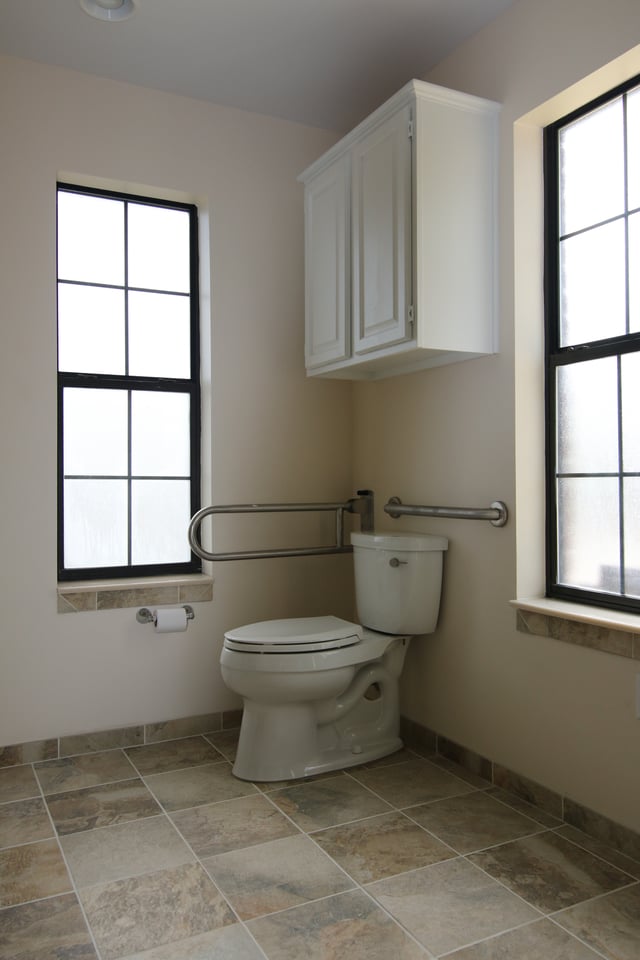 Roll In Showers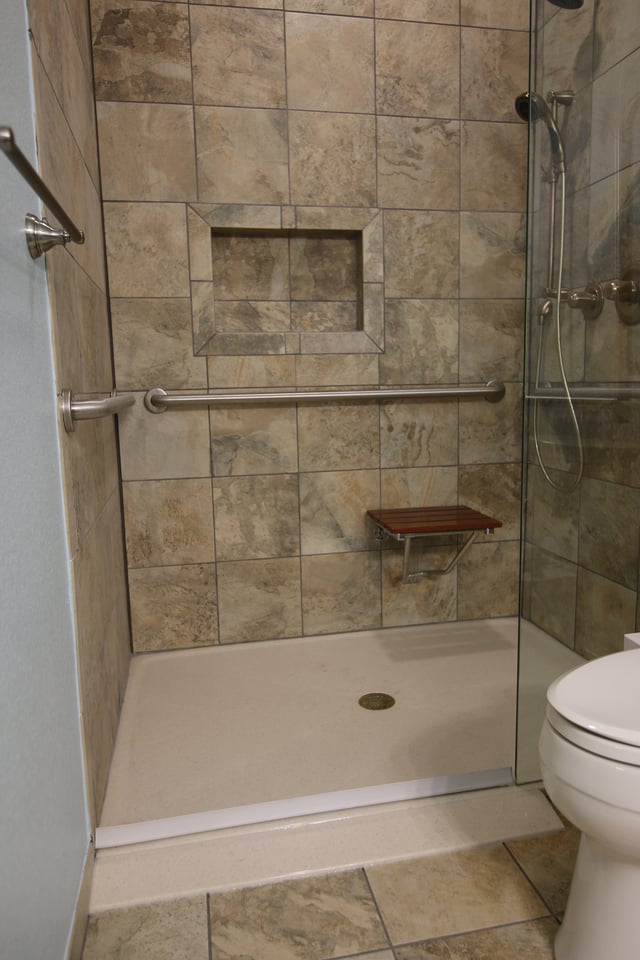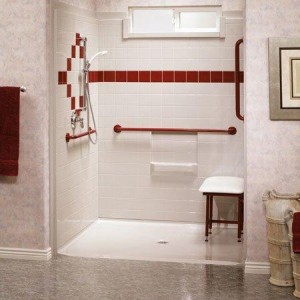 Adding or Replacing Doors and Windows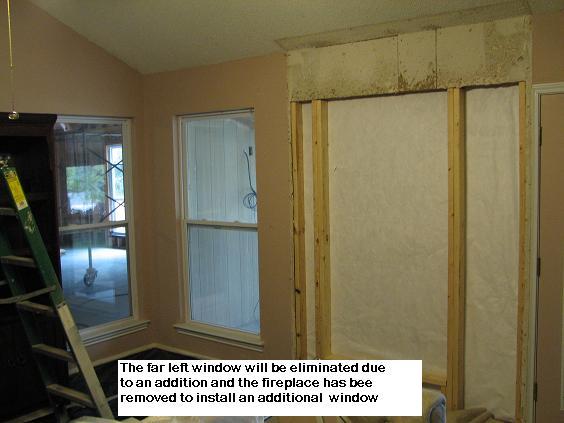 Garages and Carports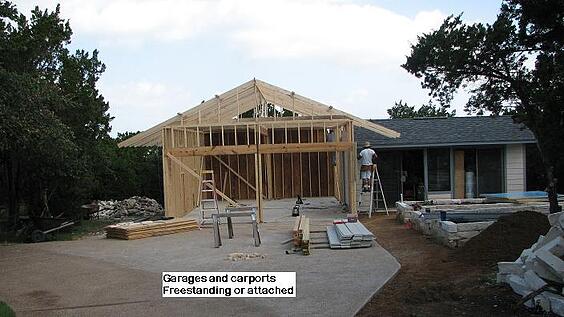 Customized Additions To Expand Your Living Area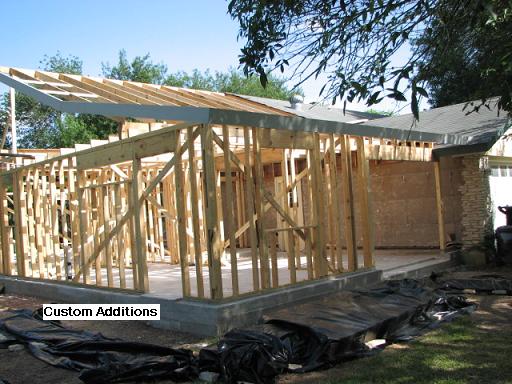 Moving Partitions To Create A More Accessible Space
An Open Toilet Area with Increased Accessibility No Longer Surrounded By Walls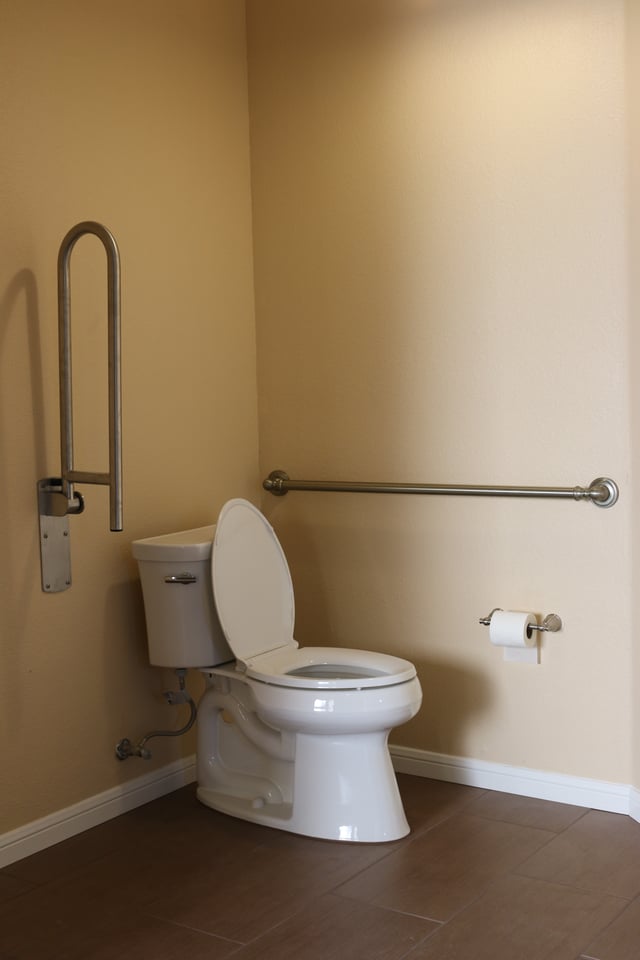 Removing Walls To Create A Clear and Accessible Space