Check Out Some Examples Of Our Work In Central Texas
Call Us At 512-444-0097 And Become One Of Our Many Satisfied Customers!
A Residential Construction Professional In Austin, Texas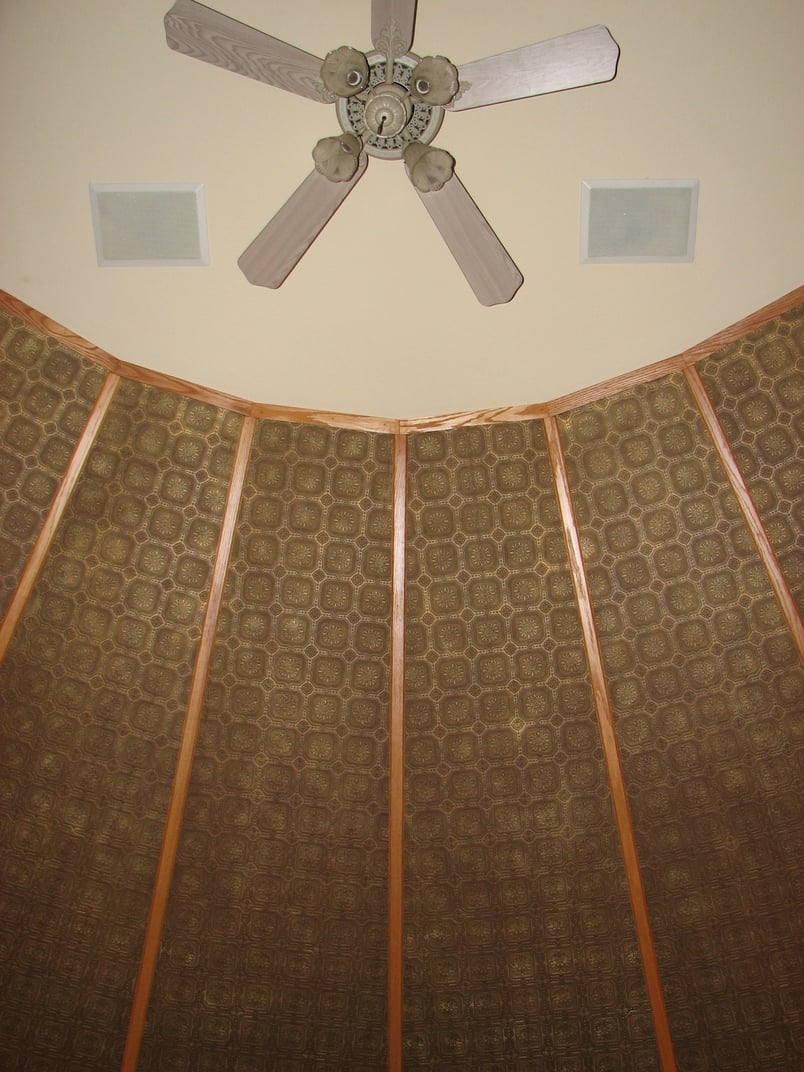 T-Square Company originally came into being as a remodeling company driven with the purpose to maximize the potential of existing homes. When updating elements of functionality, style, efficiency, accessibility, and comfort, a home can be brought into your present day needs and desires of it's occupants. We approach complete home remodeling, renovations, and additions with the same targeted mindset using universal design techniques to build for the future. With our CAPS training, we are able to offer accessible home designs and modifications for our clients with special needs or disabilities.
Image Index:
Austin Bathroom Remodel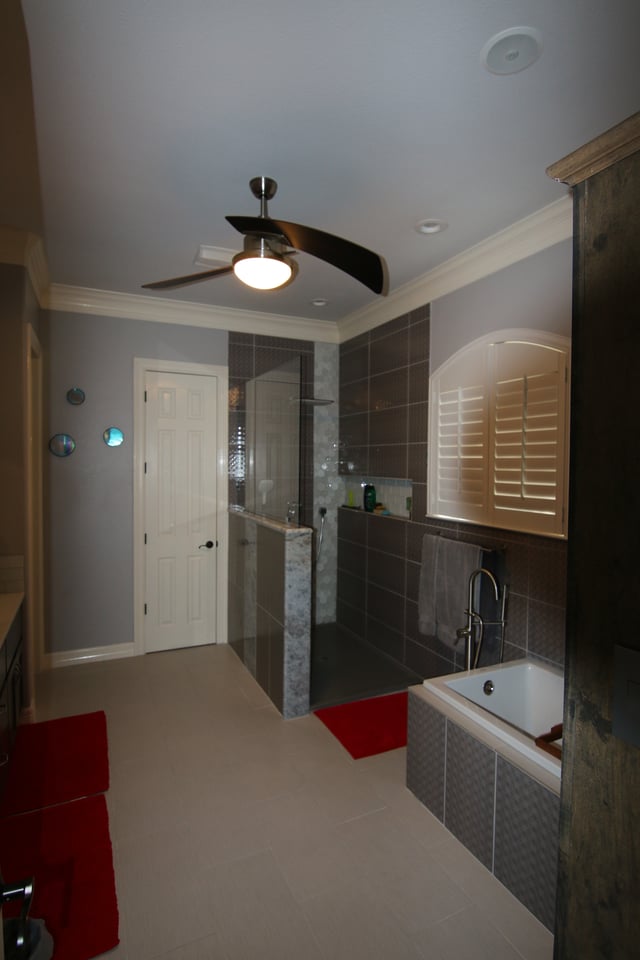 Kitchen Remodels Austin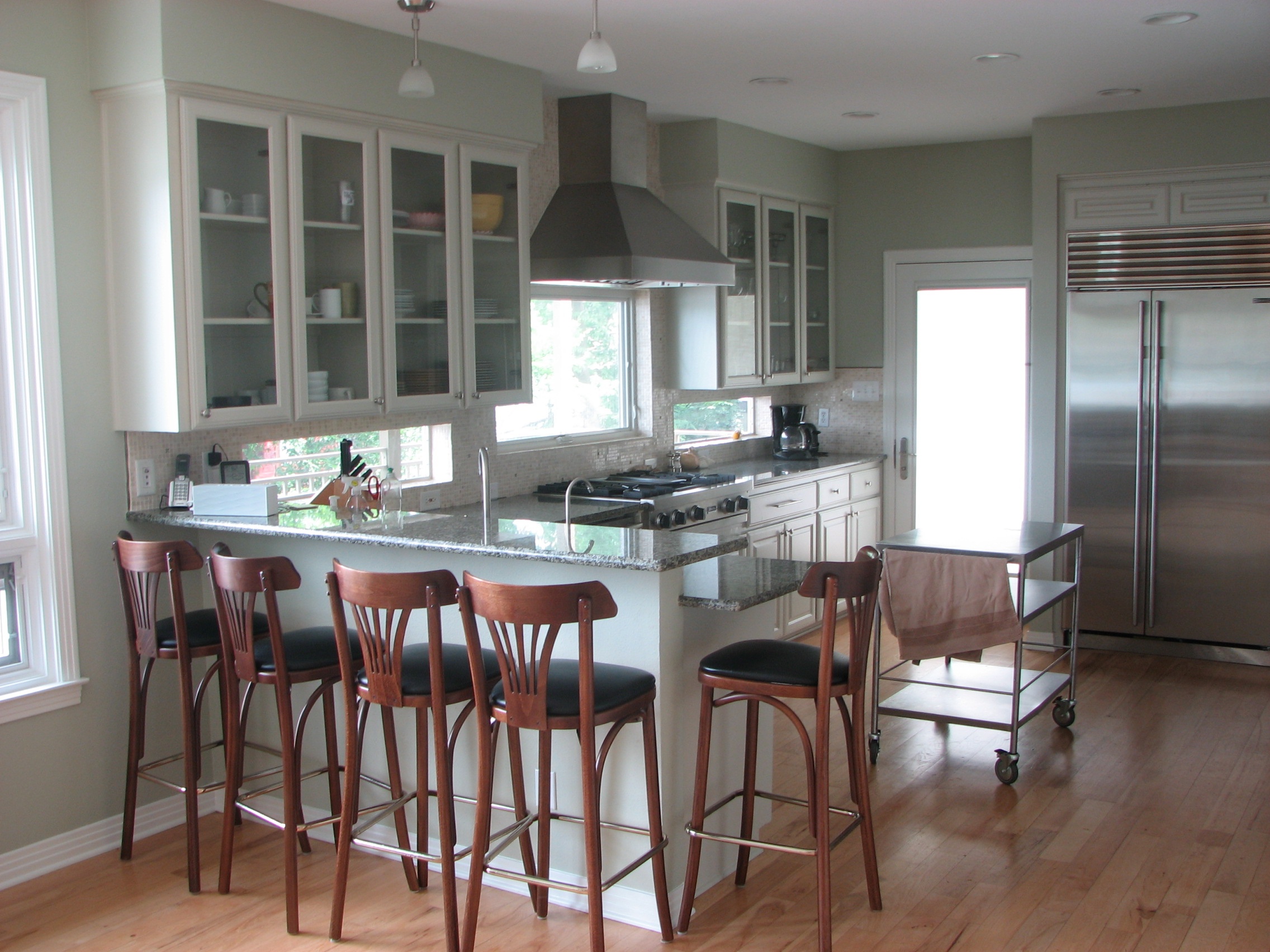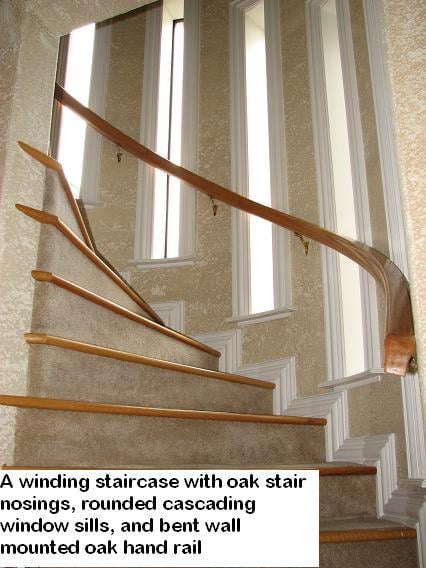 T-Square image gallery