Austin Kitchen Remodeling Should Be Totally Functional and Match Your Lifestyle
Call 512-444-0097 Today!
Remodeled Kitchens In Austin
Kitchen Remodel Austin
Austin Kitchen Cabinets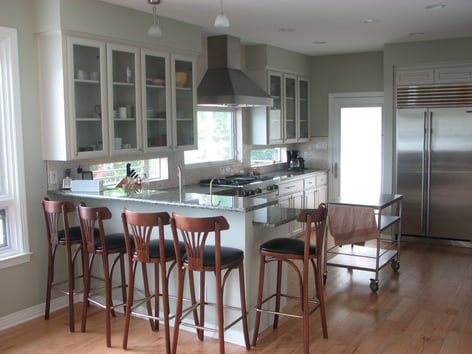 As an expanded addition to your existing kitchen or to enhance or streamline your existing work space
We solve specific storage problems providing pull out shelves, specialty drawers, mixer lifts, vegetable bins, and plate racks

We offer

many door styles including laminated or wooden flat plane faces, shaker, flat or raised panel of varying designs, and lip molded doors

Custom pantries with fold out and pull out ability

Kitchen islands custom built to solve your needs


Kitchen desks and recipe book shelving

Special lighting packages for indirect or task lighting

Customized utility rooms
Along with aging in place, universal design is becoming more of a household term. Essentially, it's about building or modifying places and spaces—both public and private—to accommodate people of all ages and abilities. More than just an architectural concept, universal design is a win-win for sandwich generation boomers caring for aging parents and their children at home, for grandparents raising grandchildren and great-grandchildren, and for all who are facing the challenges of caring for a loved one with Alzheimer's or other chronic diseases.
Whether your family needs the support now or down the road, universal design features are a good long-term investment for the home itself.
Rules For The Road Of Expenses
Worth the Investment
1) Second sink: Place it outside of the main cooking and cleanup zone so that a second chef can prep food, wash hands for dinner, or bartending during parties.
2) Paneled cabinet ends: These decorative panels, which are essentially oversize doors fixed to any exposed sides of cabinets, give your kitchen a custom-built, furniture-like look.
3) Full-extension, soft-close drawer glides: Installed under or on the sides of a drawer, they allow it to pull completely out of the cabinet so that you can reach everything inside. Plus, they eliminate slamming.
Not Worth the Investment
1) Glazed, distressed, and crackled finishes: These can increase cabinet costs by as much as 30 percent and can start to look dated as trends change.
2) Pot filler: It does make filling the pasta pot easier, but it doesn't help with the far worse task of carting boiling water to the sink when your fettuccine is done.
3) Wine fridge: Do you really need 18 bottles of Pinot within arms reach and kept at precisely 55 degrees?
Kitchen Remodel Austin
Using Face Frame Cabinetry with Raised Panel Doors And Granite Top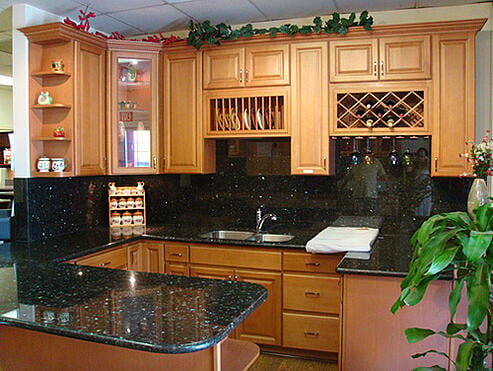 A Modern Frameless European Kitchen Design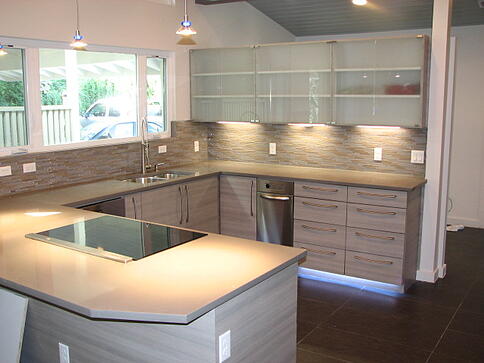 Traditional Kitchen Cabinets With Square Shaker Doors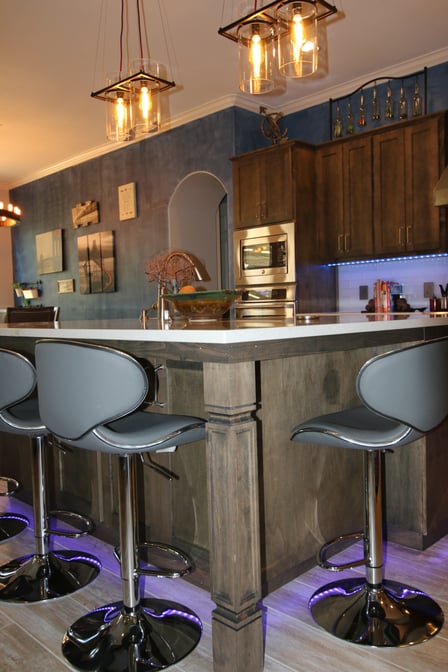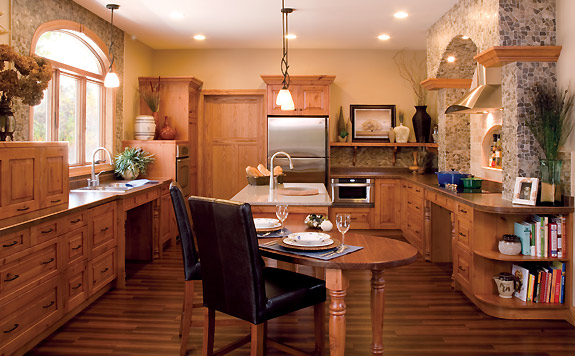 A Copper Backsplash Accents This Commercial Look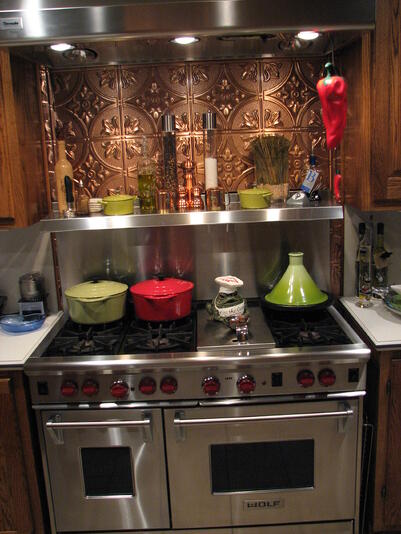 Custom Kitchen with Stained Maple Raised Panel Doors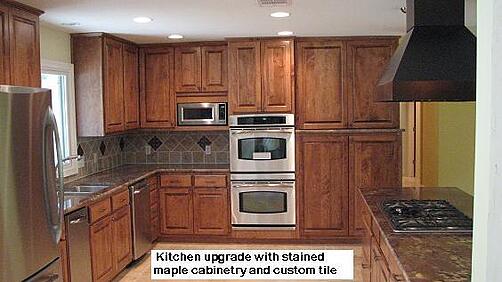 A Cozy Corner Kitchen With Plate Rack and Elevated Dishwasher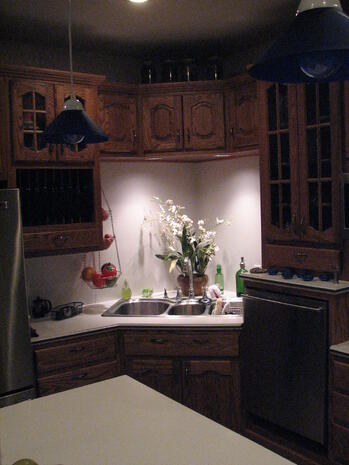 A Modern Highly Functional Kitchen With Raised Panel Doors And Ends Throughout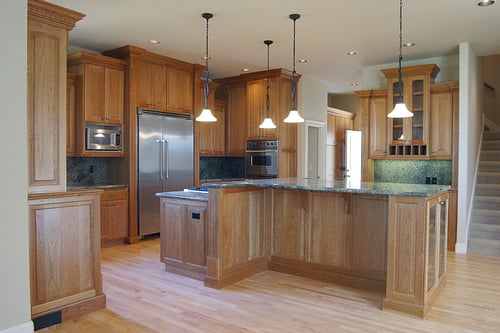 Ornate Kitchen Designs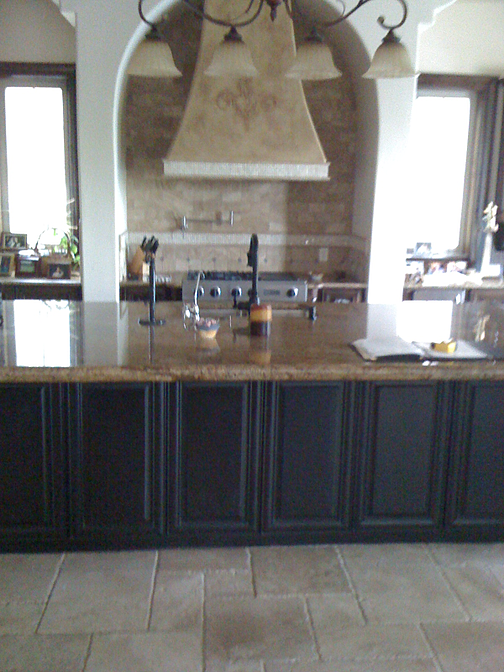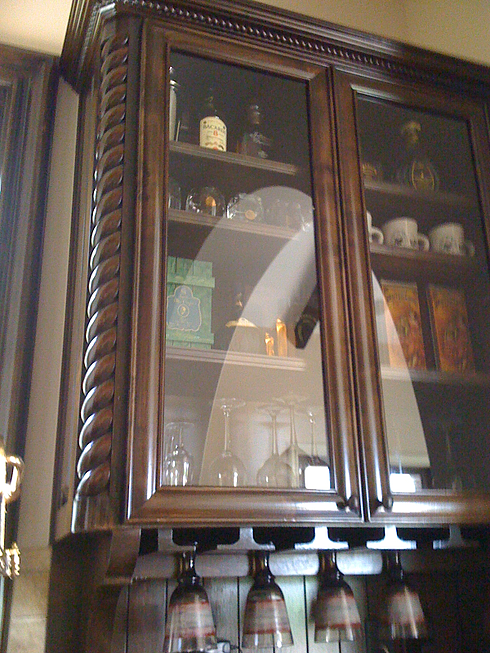 A Very Angular Kitchen With Stained Red Oak Double Arched Raised Panel Doors On A Northern Face Frame Carcass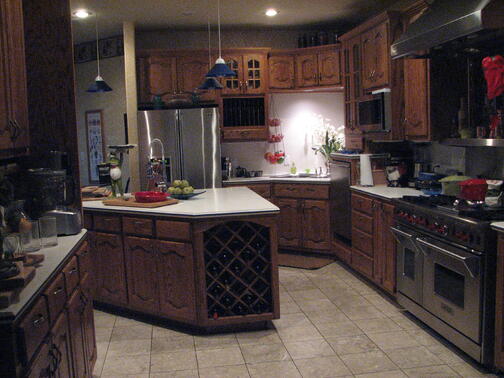 An Upgraded Kitchen Using Flat Panel Wood Doors and Granite Tops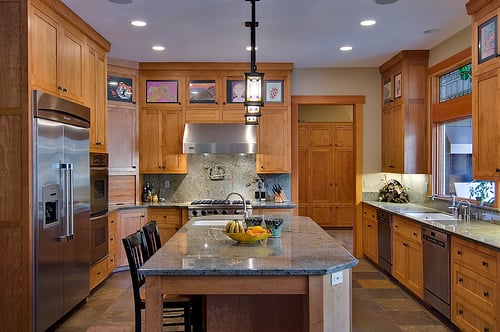 We Offer Custom Kitchen Transformations