Specializing In Design/Build Remodeling Methods
Call Us Today At 512-444-0097 Today!

A Residential Construction Contractor In Austin, Texas
Austin bathroom remodels can take on many looks and facets. The scope of work you choose to accomplish your added accessibility should effectively solve your problems and most importantly, your needs as the home owner. The identification of these specific needs are known only by you and is extremely important to obtain an accessible remodeling project. The way your home is structurally altered to accomplish these needs is the job of the professional remodeling contractor using universal design. Accessibility should be a concern no matter what your age. If your concerns are not for you, barring any life changing accident, they could concern the accessibility of another generation's independence and safety. CAPS certified specialists in the remodeling industry can help with solutions in solving these Aging In Place issues. Complete aging in place services and designs are available.
We include all types of custom flooring and wall finishes for our projects including:
Hardwood

Laminate

Vinyl

Carpet

Porcelain

NonSkid Porcelain Floor Tiles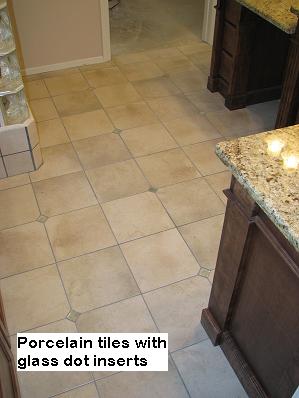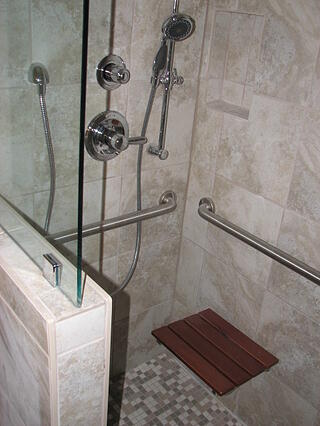 Porcelain Wall Tiles With Glass Shampoo Niches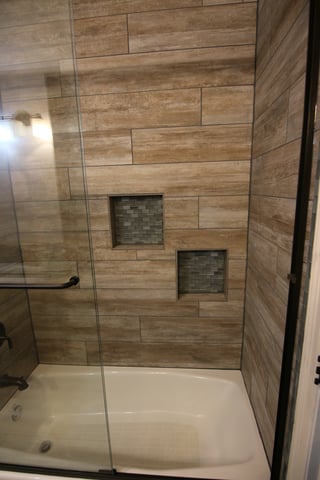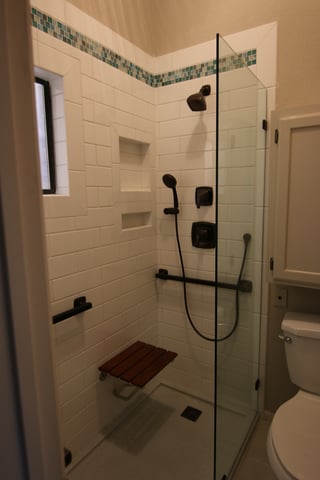 Custom Wheelchair Accessible Roll In Showers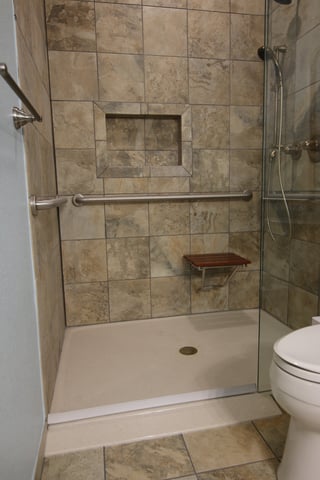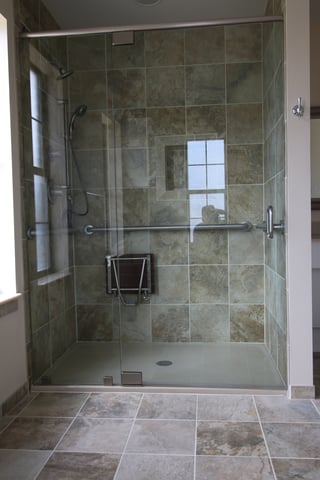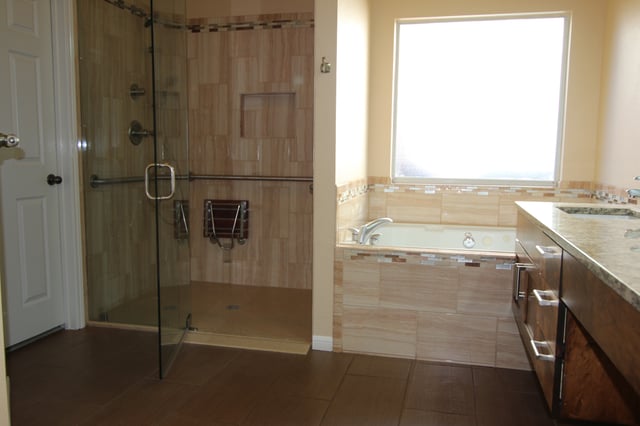 Travertine Flooring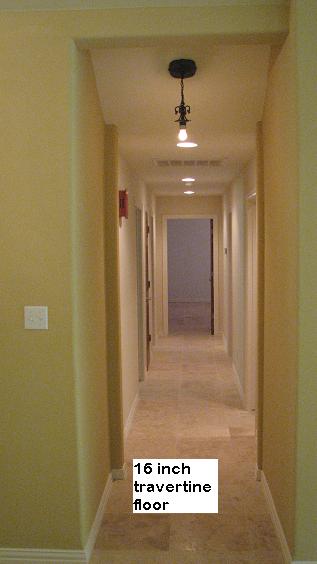 Travertine Wall Tiles With Glass Tiles And Glass Block Accents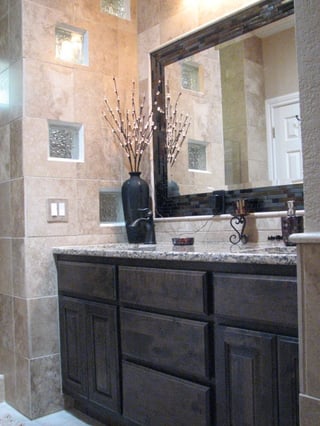 Disabled Home Modifications In Austin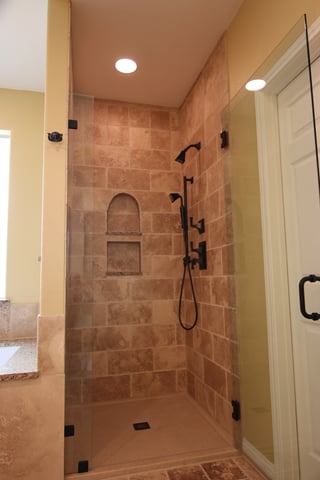 Spiral Carpeted Stair Treads with Wood Nosing Accents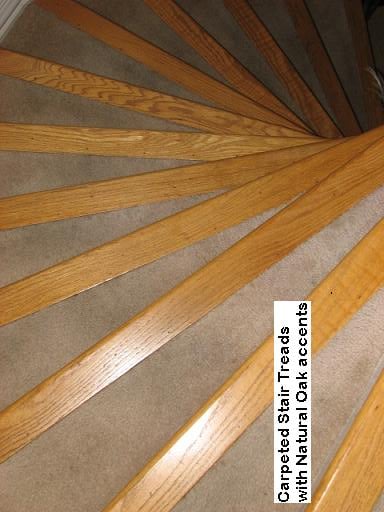 Custom Granite Tile Floor with Stone Pebble Inserts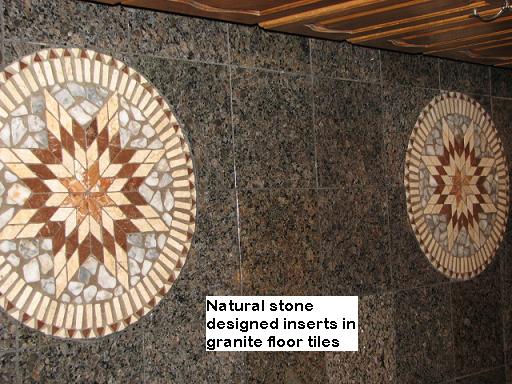 Granite and Marble Mix Flooring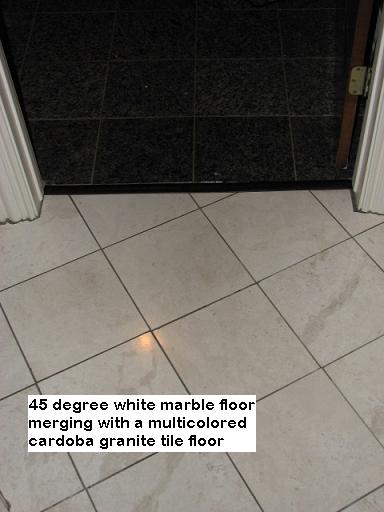 Custom Hardwood Floors