New and Remodel Residential Construction Services in Austin, Texas Since 1974
CAPS Certified #1636580 for Universal Design/Build Aging In Place Services
A Registered Contractor With The VA For Our Proud Veterans
Universal Design/Build Accessibility Projects
Call Us Today At 512-444-0097!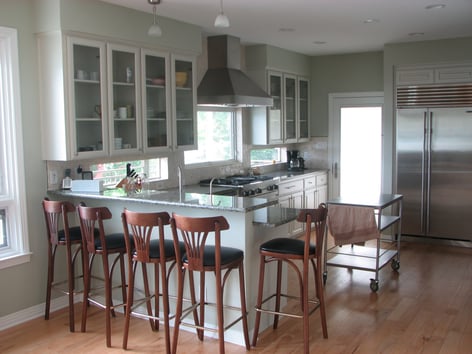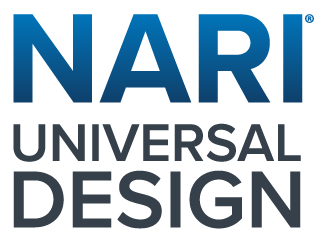 Providing Accessible Homes of Austin
T-Square Company is a local design/build General Contracting firm registered with the City of Austin, Texas. We have a competent team of in house craftsmen for your structural job aspects. They are complemented by a force of long time affiliated subcontractors holding a masters license with the State of Texas. This adds to the effort to accomplish our turn key new and remodel residential and commercial projects in the areas of plumbing, electrical, HVAC, fire sprinklers, and yard irrigation. Since working together for over ten years we are able to work through problems that arise on every job and provide our clients with a more cost effective outcome. We always incorporate energy efficient construction techniques in both our new and building upgrades. Our remodels and tasteful additions always blend with and accent the original structure. We are accessibility experts holding nationally accredited CAPS and Universal Design (UD) certificates to assist in removing any architectural barriers limiting mobility within the home. We offer complete home modifications for independent living in Austin. Let us show you how to adapt your home to fit your ever changing needs.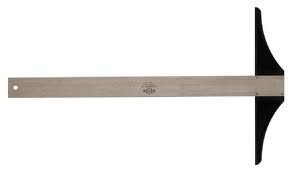 Texas Residential Construction Commission (TRCC) Registration #44945
Registered With The City Of Austin
Along with aging in place, universal design is becoming more of a household term. Essentially, it's about building or modifying places and spaces—both public and private—to accommodate people of all ages and abilities. More than just an architectural concept, universal design is a win-win for sandwich generation boomers caring for aging parents and their children at home, for grandparents raising grandchildren and great-grandchildren, and for all who are facing the challenges of caring for a loved one with Alzheimer's or other chronic diseases.
Whether your family needs the support now or down the road, universal design features are a good long-term investment for the home itself.
Our residential customers in Austin, Texas can benefit from our enormous construction experience and national certifications enabling us to offer our many services like:
Bathroom Remodeling Austin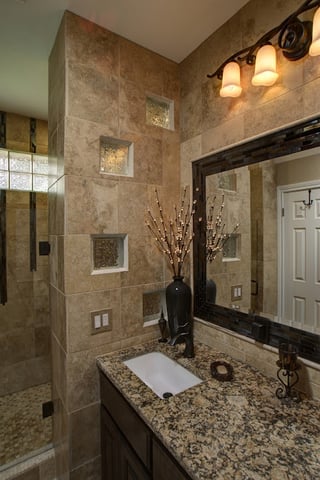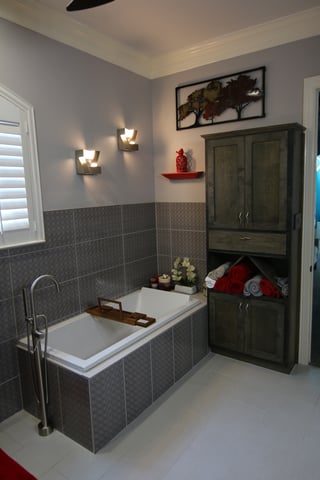 This Design Is Back Lit Through The Onyx Insert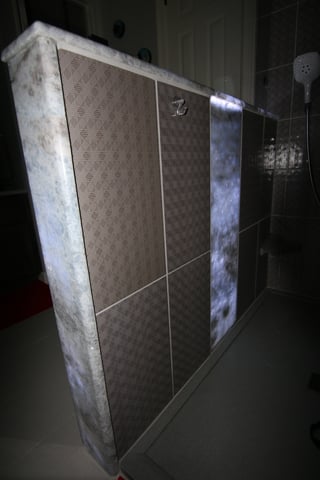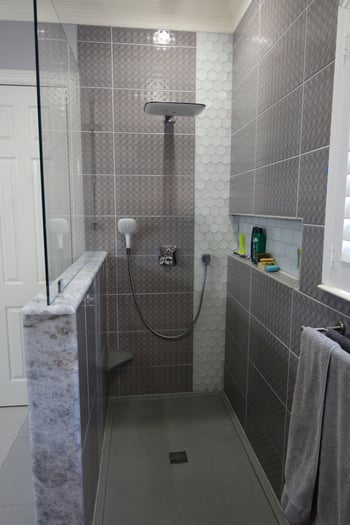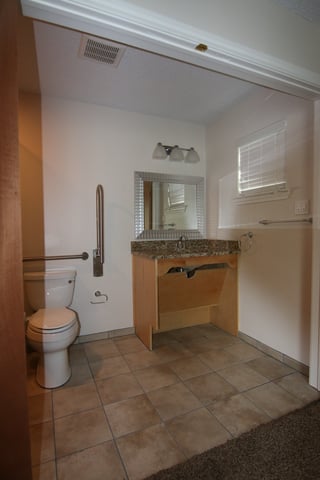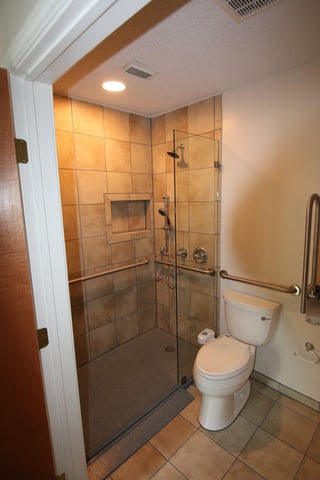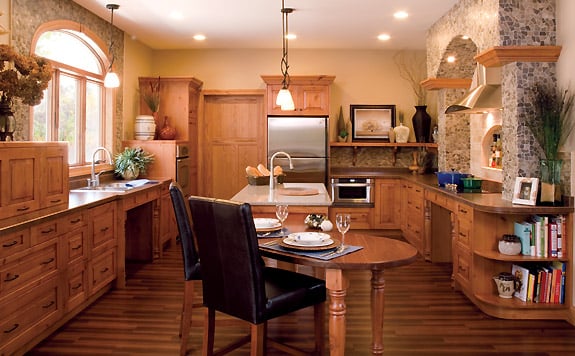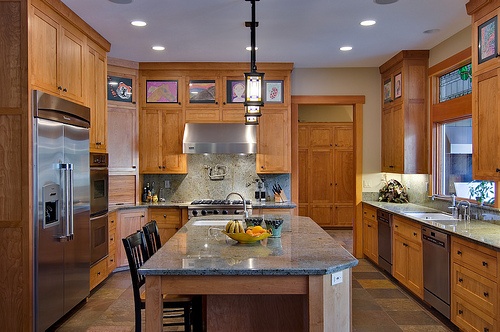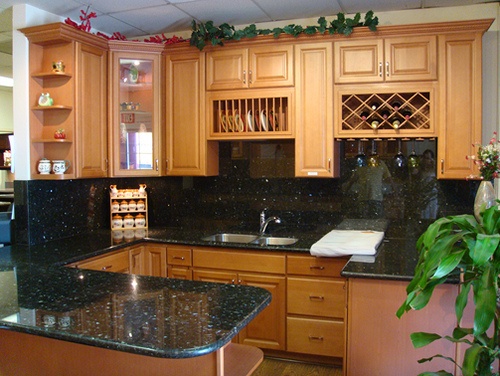 Home Automation

Custom Closets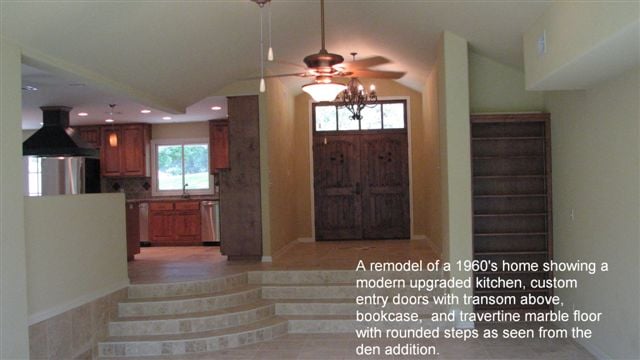 Addition to a 1978 Residence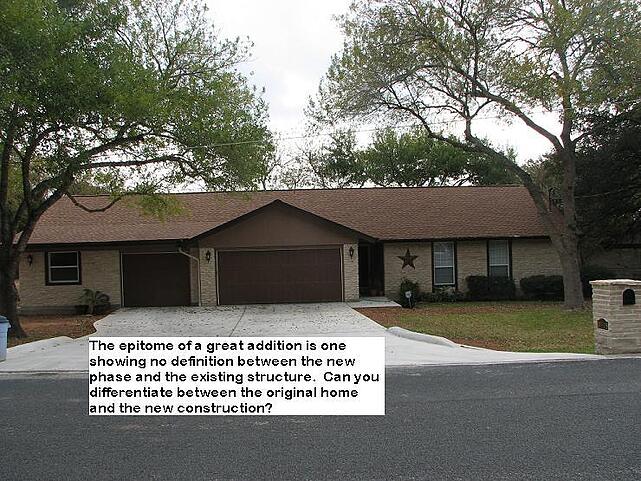 Before Construction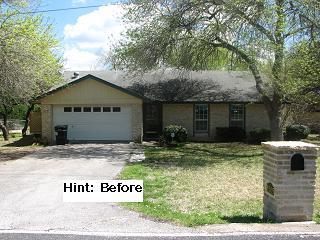 We Can Give Any Room In Your Home A New Focal Point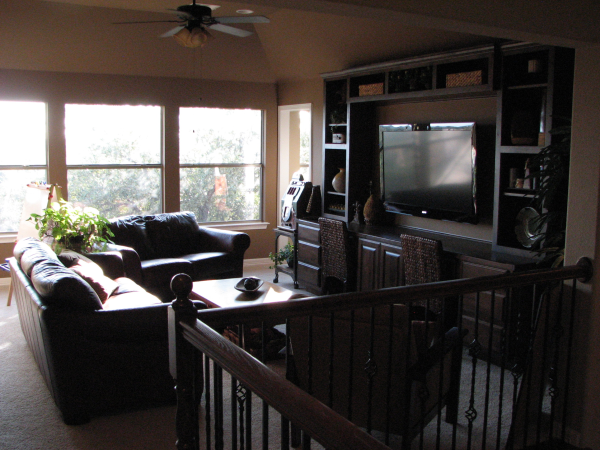 A Custom Nursery Taken From Attic Space To Accomodate A Family's New Surprise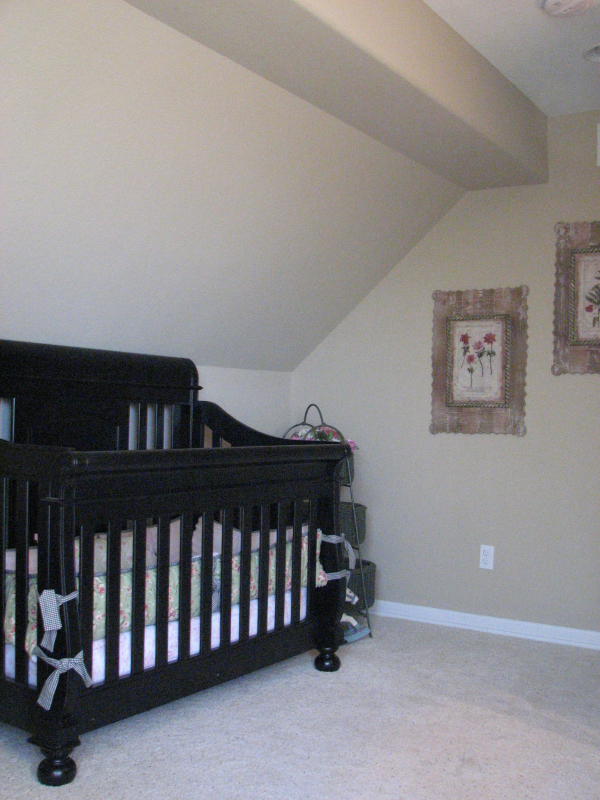 Aging In Place Home Modifications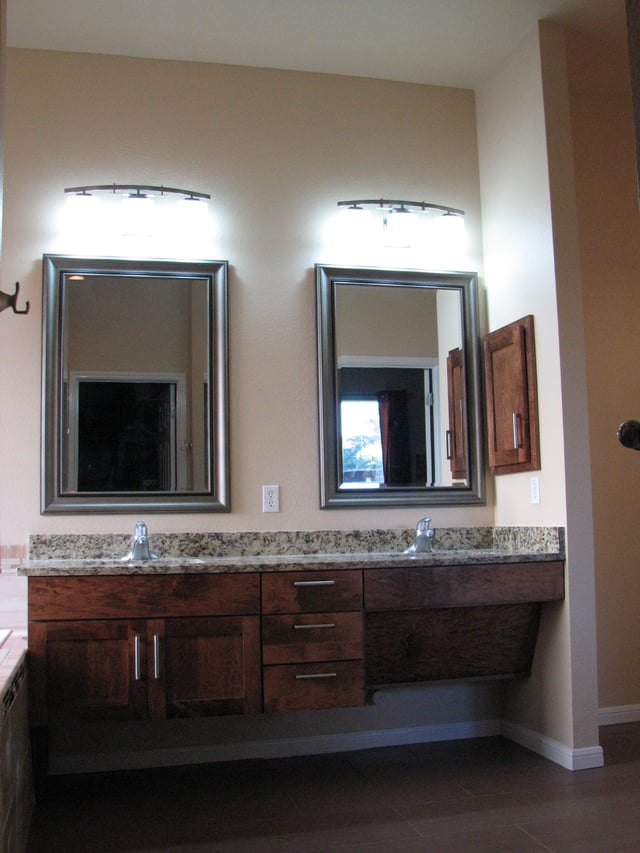 Wheelchair Accessible Roll In Showers