Custom Showers In Austin Should Be More than a Place To Get Clean! They need to provide complete accessibility with Universal Design. We are CAPS certified (1636580) offering design/build aging in place home modifications and remodeling to let you remain in your home. Call Us Today At (512)444-0097
Bathroom Remodeling In Austin, Texas
Along with aging in place, universal design is becoming more of a household term. Essentially, it's about building or modifying places and spaces—both public and private—to accommodate people of all ages and abilities. More than just an architectural concept, universal design is a win-win for sandwich generation boomers caring for aging parents and their children at home, for grandparents raising grandchildren and great-grandchildren, and for all who are facing the challenges of caring for a loved one with Alzheimer's or other chronic diseases.
Whether your family needs the support now or down the road, universal design features are a good long-term investment for the home itself.
Custom walk in shower designs that bring in the natural light or We can Provide Wheelchair Accessibility with a roll in shower or tub to shower conversions in Austin, Texas.
previous] [first] [index] [last] [next]
Gallery of Previous Work - Please browse with the buttons above.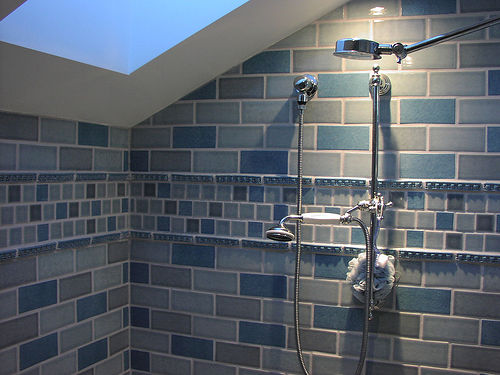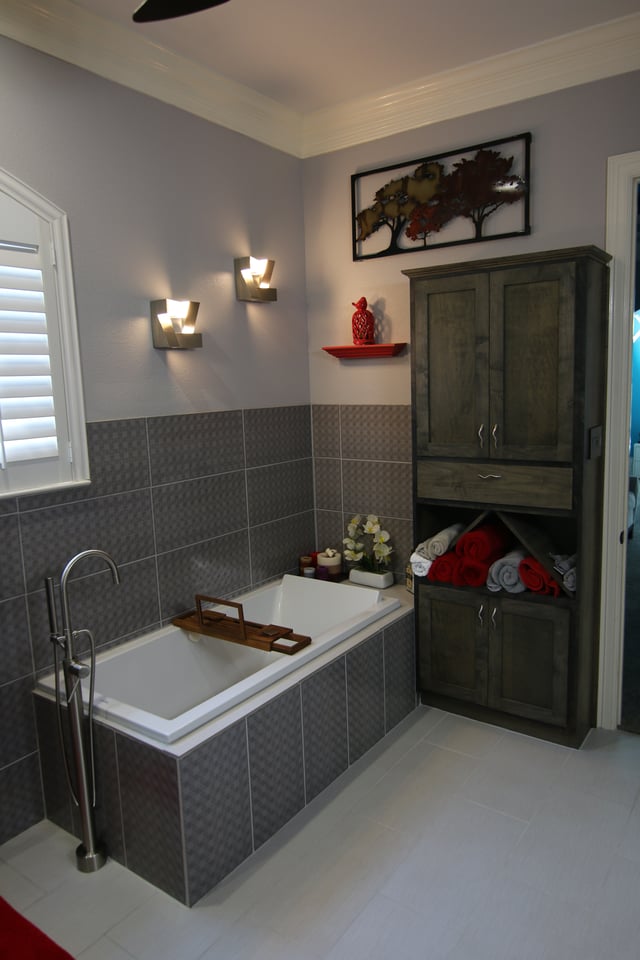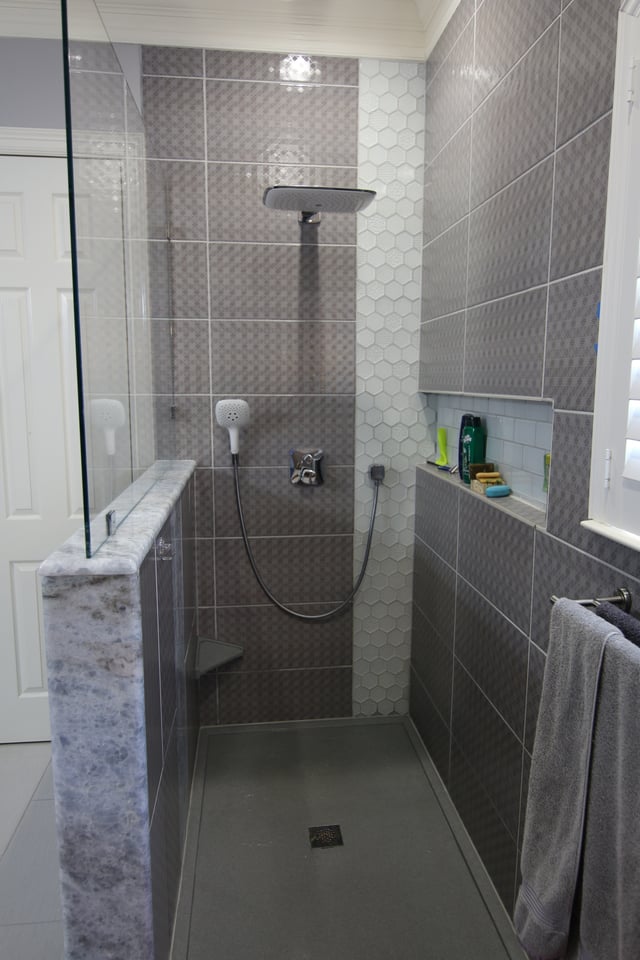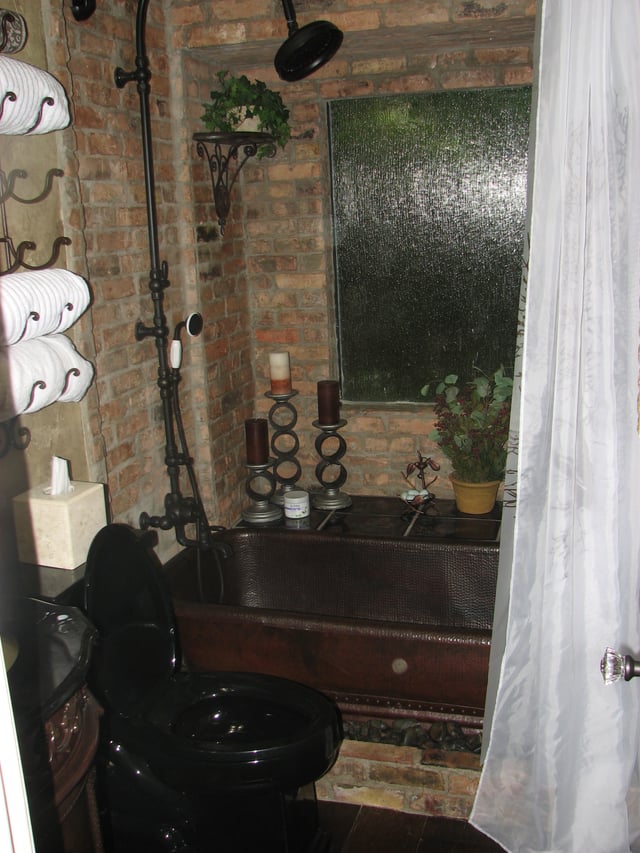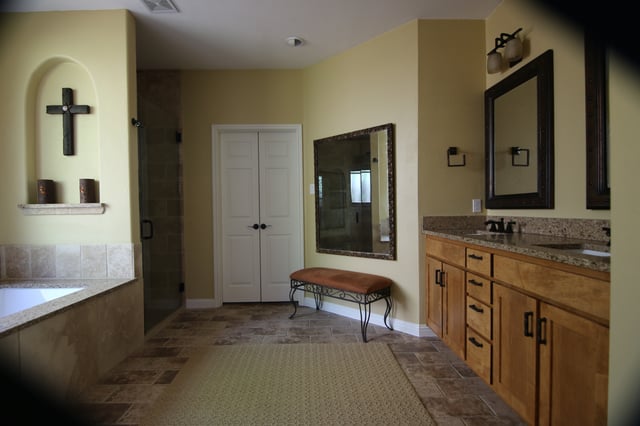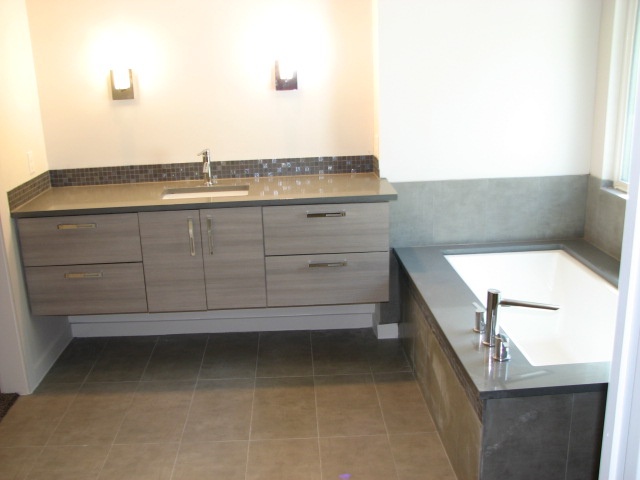 Handicap Accessible roll in Showers