Call Us Today at 512-444-0097 To Schedule An Appointment With An Aging In Place Specialist!
We Are A Registered Contractor With The VA To Assist Our Veterans
Millions of Americans are living longer and have more active lives. While this group is embracing newly found and changing lifestyles as Baby Boomers, a need to revitalize their home environments has come about. Identifying this major opportunity while developing the skills to interact with those needful homeowners has created a new type of remodeling. Regardless of whether the home modifications are needed for an aging couple or individual, a person with a debilitating disease like MS or ALS, or for someone who has experienced a life altering accident let us help you solve your mobility issues. A certified aging in place specialist or CAPS home remodeling contractor has completed the coursework and training in how to help keep existing homeowners in their homes longer. A CAPS certified specialist (#1636580) home remodeling contractor will be listed in a national directory compiled by the NAHB in Washington. T-Square Company is a nationally registered remodeling company specializing in accessible home remodeling in Austin, Texas and has ongoing universal design/build projects for our Aging In Place customers. We offer aging in place home modifications in Austin, Texas. We cater to our veterans and are a registered contractor with the VA.
We provide a means for our customers to remain in their homes for as long as possible using our many aging in place services. Increasing accessibility is the key component. Let us help you design and build a new accessible awareness for your existing home that will enhance it's current market value. Our aging in place services can show you how an accessible route can give you access to any part of your home no matter what your mobility situation is or will become. We show our customers how to be healthy, independent, and safe. We also offer home automation services like remote controlled automatic doors and WiFi controlled light switches for the physically impaired. For obvious reasons, the bathroom and kitchen are the rooms most affected by a lack of accessibility concerning disabilities when aging in place is a concern.
We Feature Accessible Homes In Austin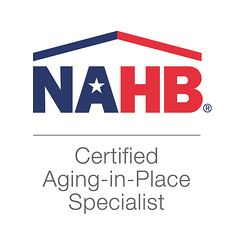 We are able to handle any remodeling project, and focus on collaborative client centered solutions. As accessibility specialists we are not afraid to think outside of the box for solutions that meet our client's needs to keep them safe within their home. We are a company with extensive experience in physical and occupational therapy as well as construction, remodeling, and design. Services we offer include: individualized assessments, architectural design, interior design, accessible remodeling & construction, wheelchair lifts & ramps, stair lifts, residential/commercial elevators, ceiling transfer lifts, and other simple solutions such as grab bar & railing installations. Home
modifications, accessibility products and barrier-free design
will greatly promote the independence and functional ability
of physically challenged and aging in place individuals.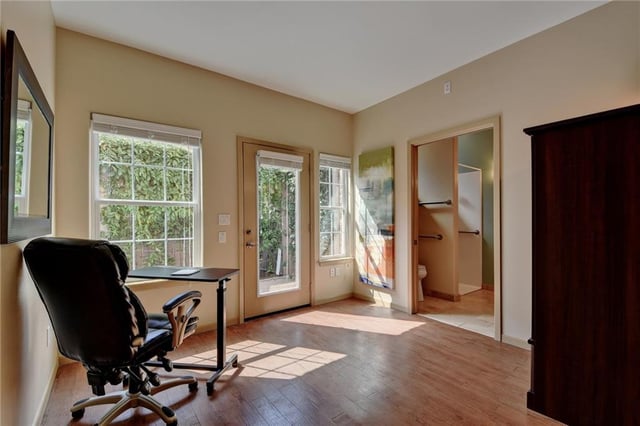 Aging In Place Is About Personal Accessibility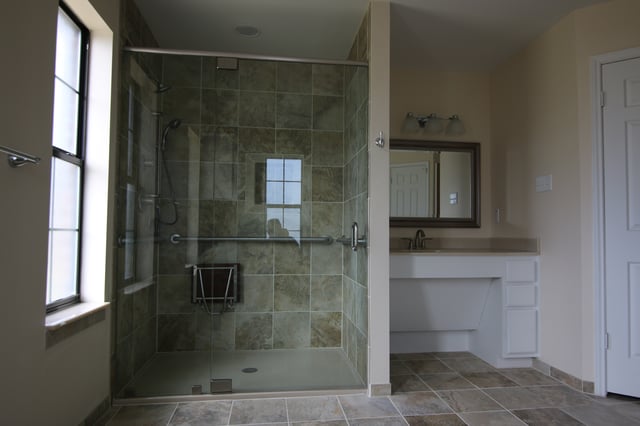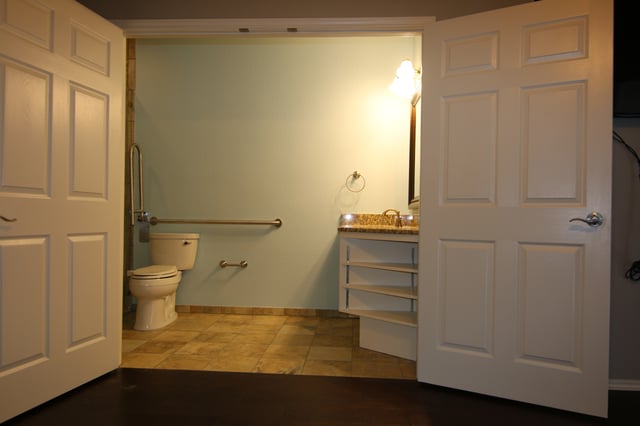 Aging In Place Home Remodeling Does Not Need To Look Institutional

Aging In Place Home Improvements In Austin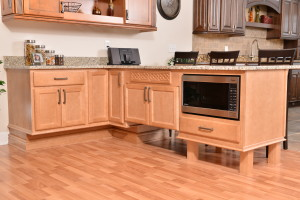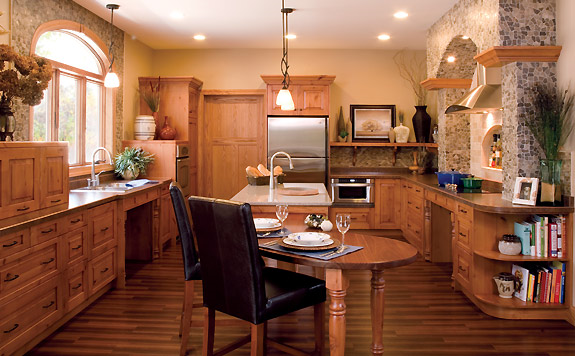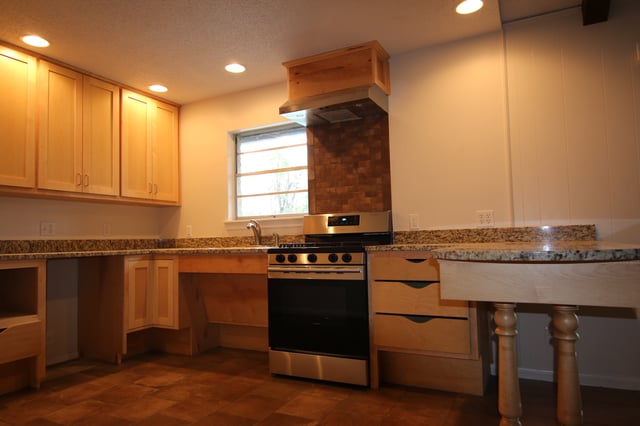 Accessible Bathrooms and Roll In Showers in Austin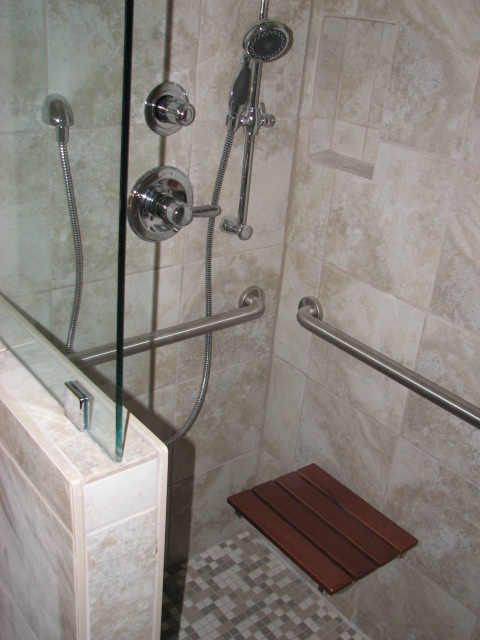 A Safe Accessible Shower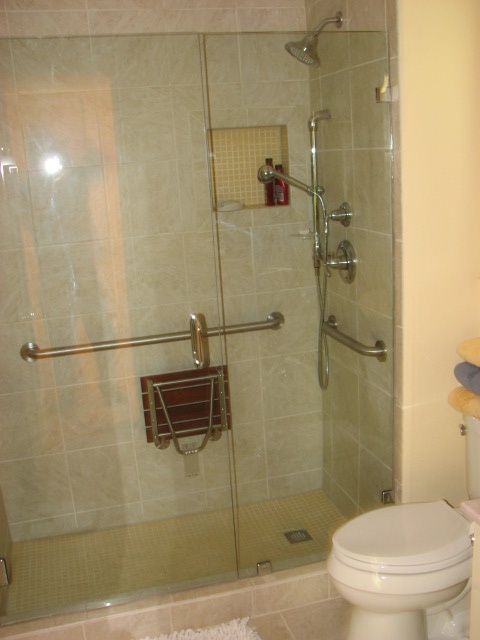 Wheelchair Accessible Toilets In Our Design/Build Projects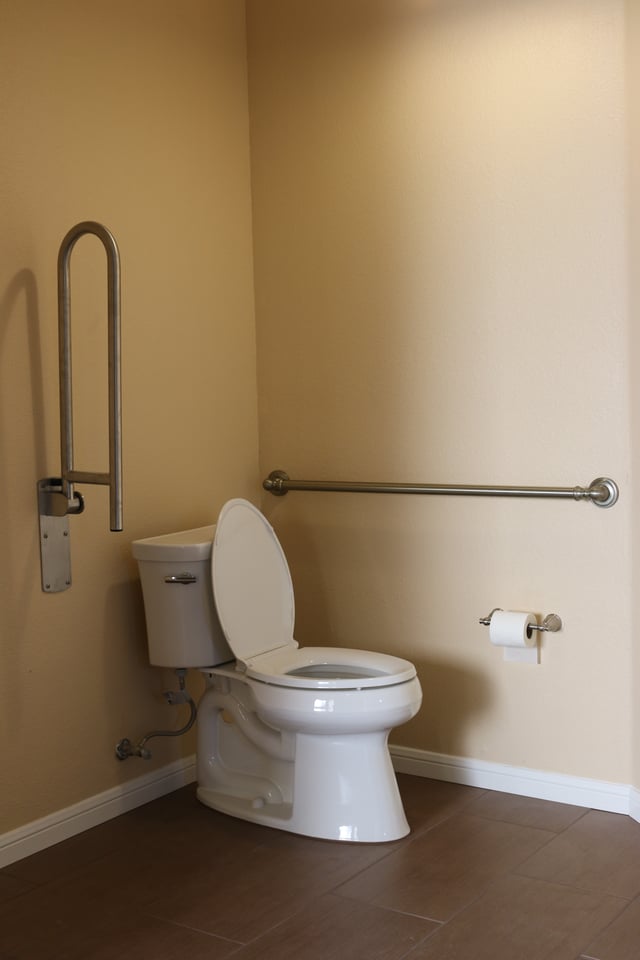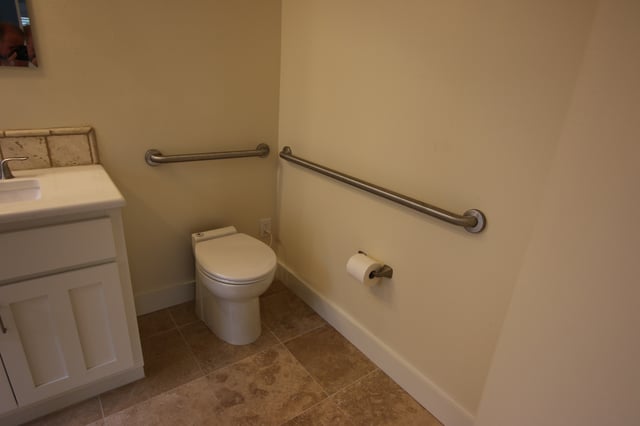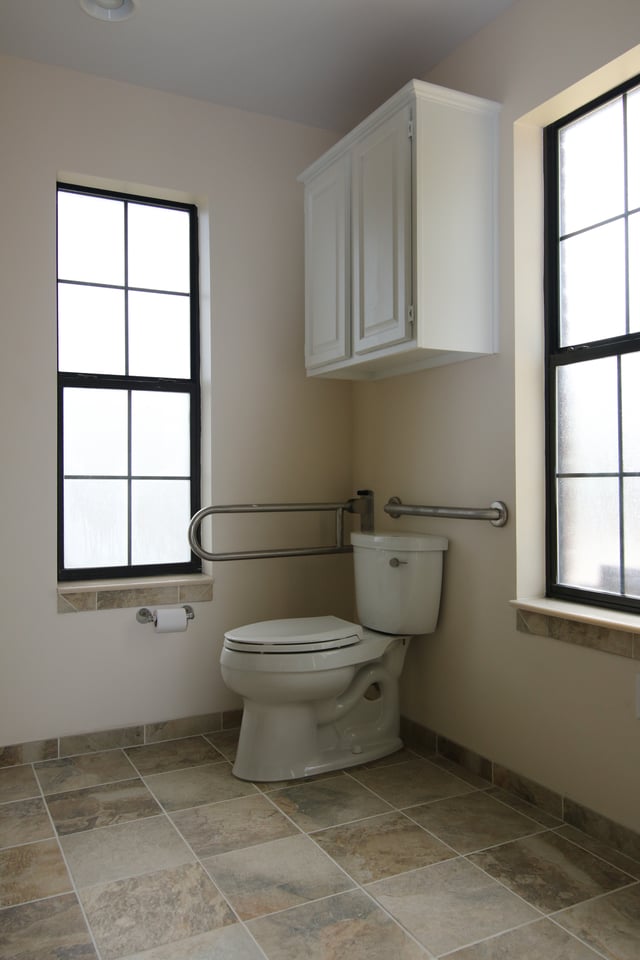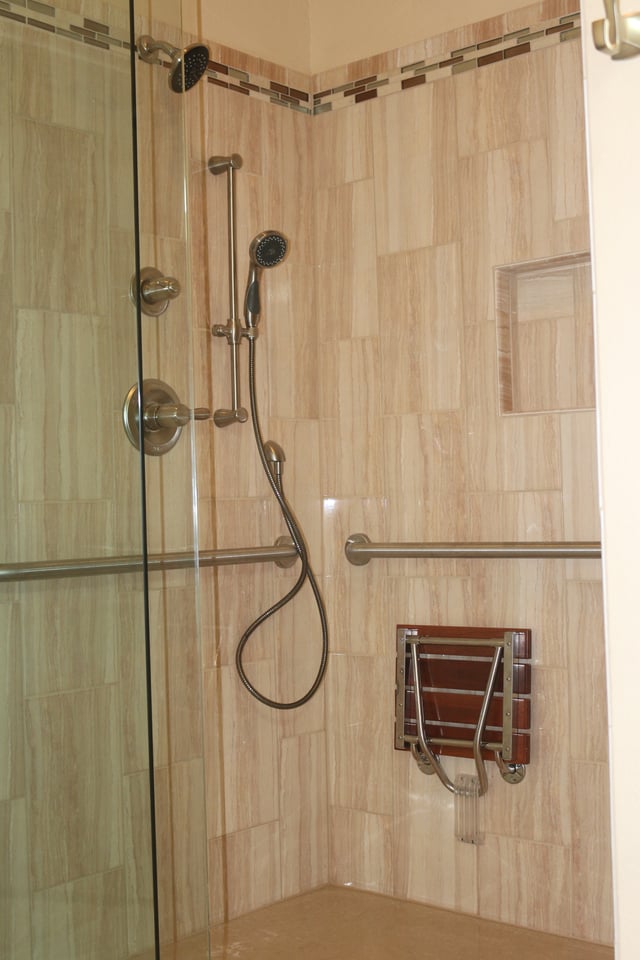 More Examples Of Roll In Showers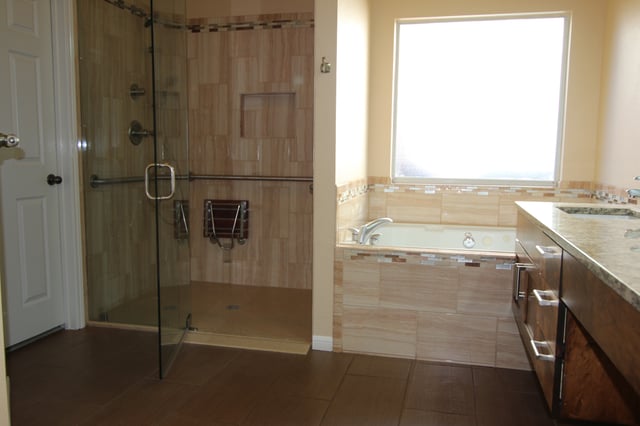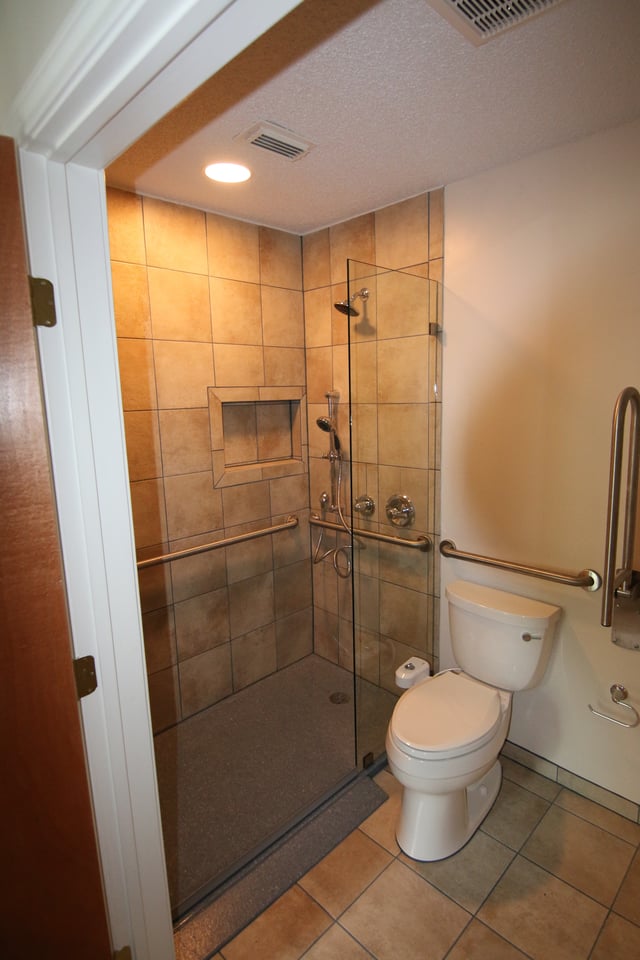 Roll Under Vanities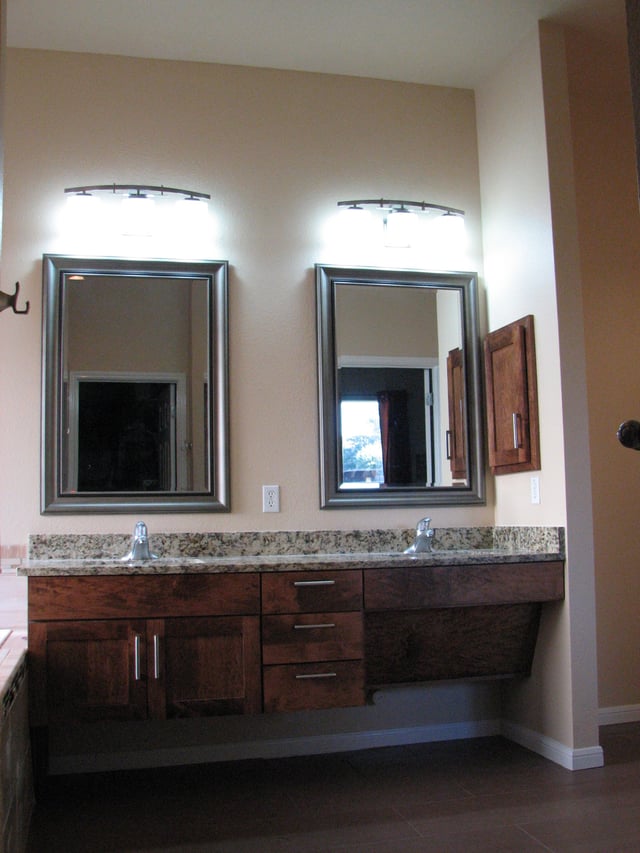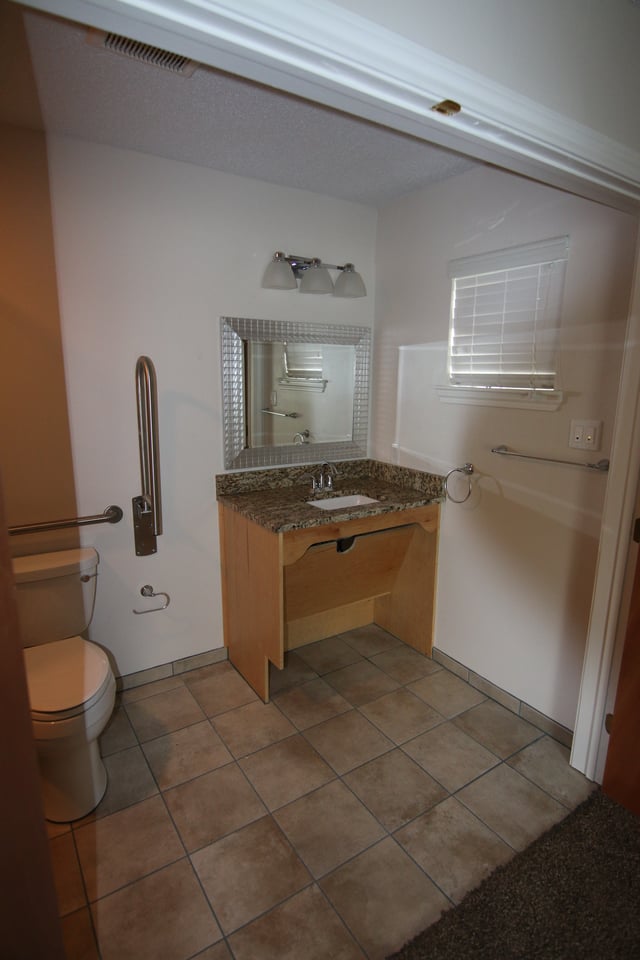 An Accessible and Safer Shower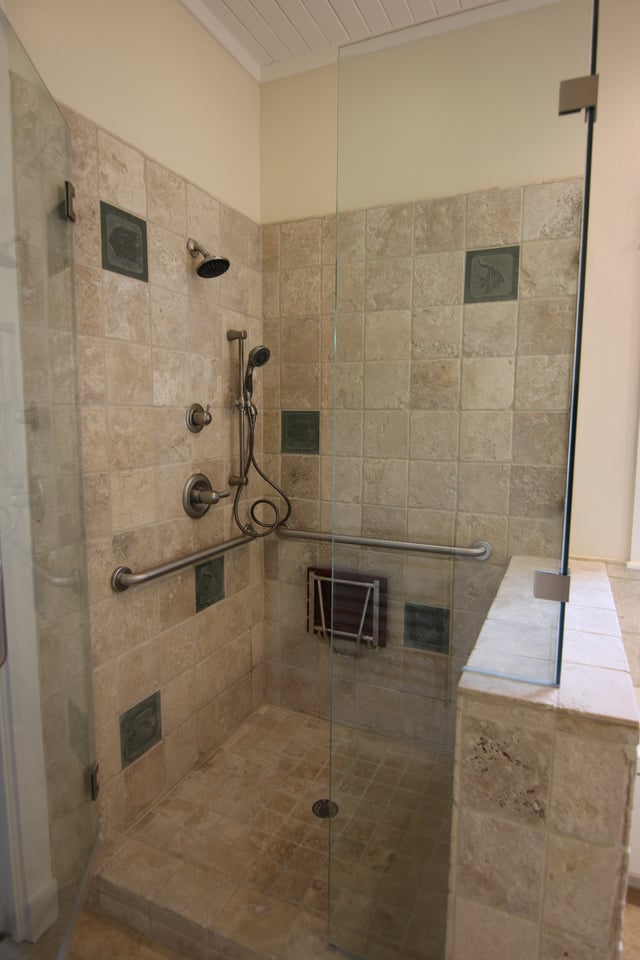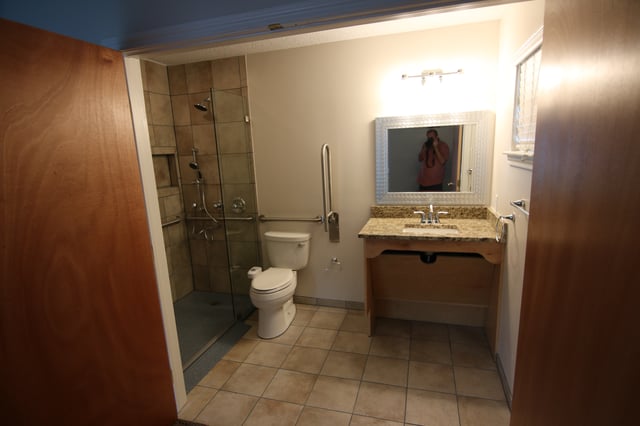 Automated Door Openers and Light Switches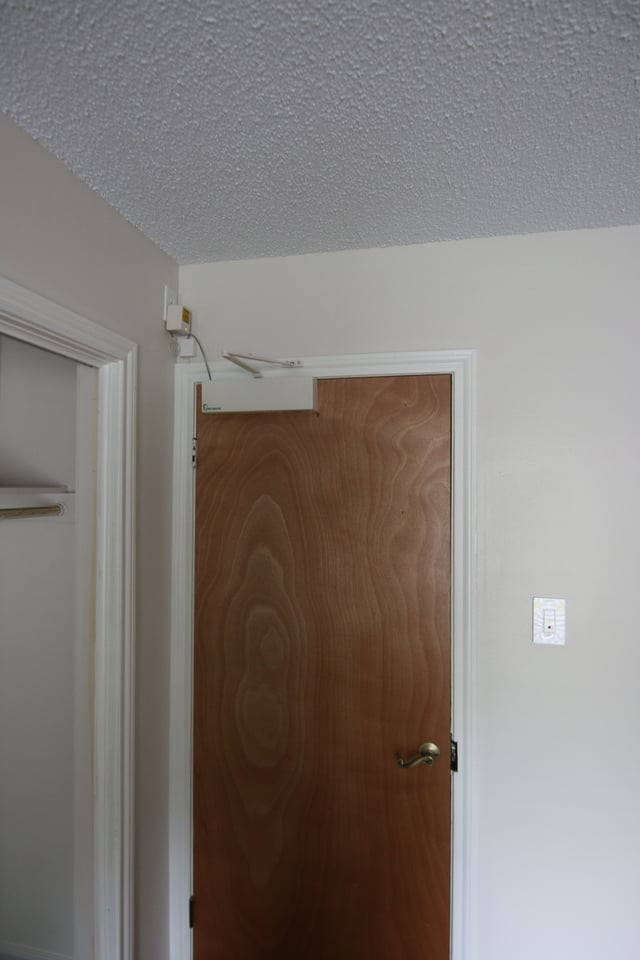 ADA Skid Proof Ramps Overcoming Elevation Changes