Austin Kitchen Remodeling Should Be Totally Functional and Match Your Lifestyle
Call 512-444-0097 Today!
Remodeled Kitchens In Austin
Kitchen Remodel Austin
Austin Kitchen Cabinets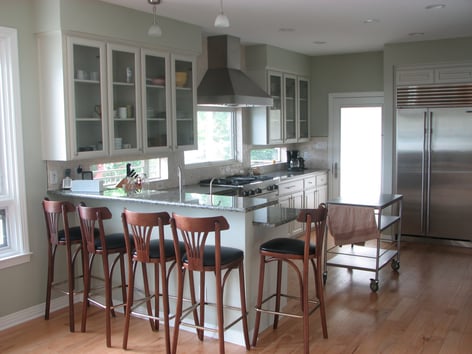 Along with aging in place, universal design is becoming more of a household term. Essentially, it's about building or modifying places and spaces—both public and private—to accommodate people of all ages and abilities. More than just an architectural concept, universal design is a win-win for sandwich generation boomers caring for aging parents and their children at home, for grandparents raising grandchildren and great-grandchildren, and for all who are facing the challenges of caring for a loved one with Alzheimer's or other chronic diseases.
Whether your family needs the support now or down the road, universal design features are a good long-term investment for the home itself.
As an expanded addition to your existing kitchen or to enhance or streamline your existing work space
We solve specific storage problems providing pull out shelves, specialty drawers, mixer lifts, vegetable bins, and plate racks

We offer

many door styles including laminated or wooden flat plane faces, shaker, flat or raised panel of varying designs, or lip molded doors

Custom pantries with pull out ability


Kitchen islands

Kitchen desks and recipe book shelving

Special lighting packages for indirect or task lighting

Customized utility rooms
Kitchen Remodel Austin
Using Face Frame Cabinetry with Raised Panel Doors And Granite Top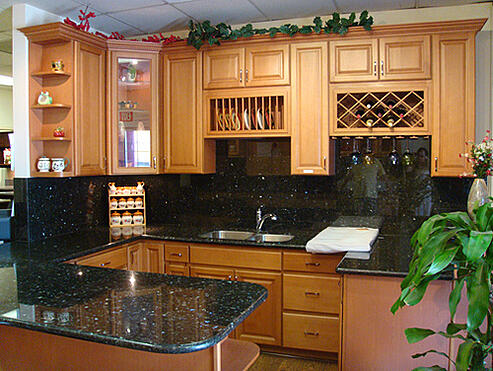 A Modern Frameless European Kitchen Design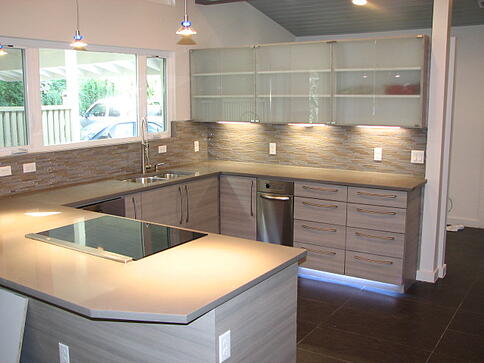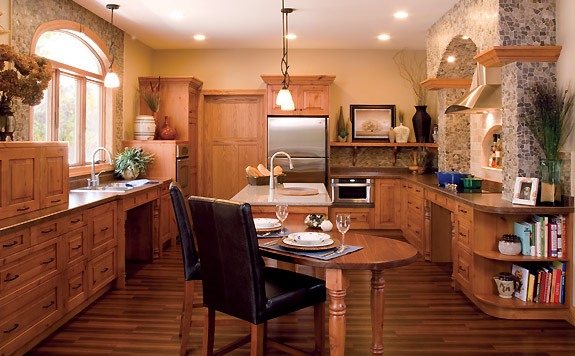 A Copper Backsplash Accents This Commercial Look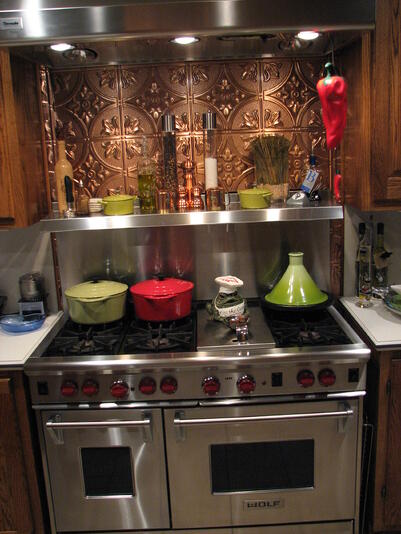 Custom Kitchen with Stained Maple Raised Panel Doors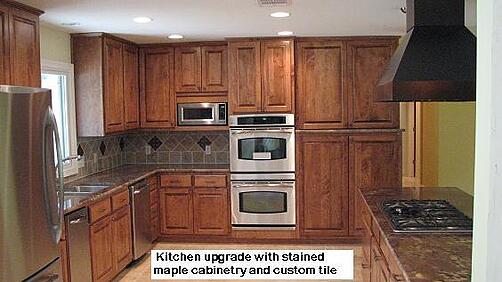 A Cozy Corner Kitchen With Plate Rack and Elevated Dishwasher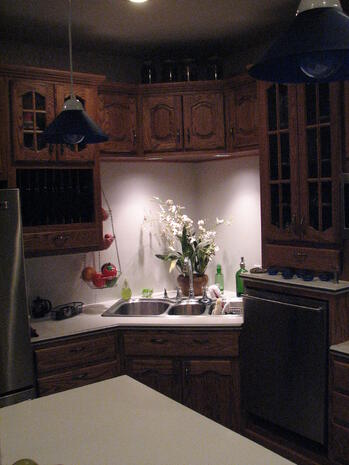 A Modern Highly Functional Kitchen With Raised Panels Throughout
Ornate Kitchen Designs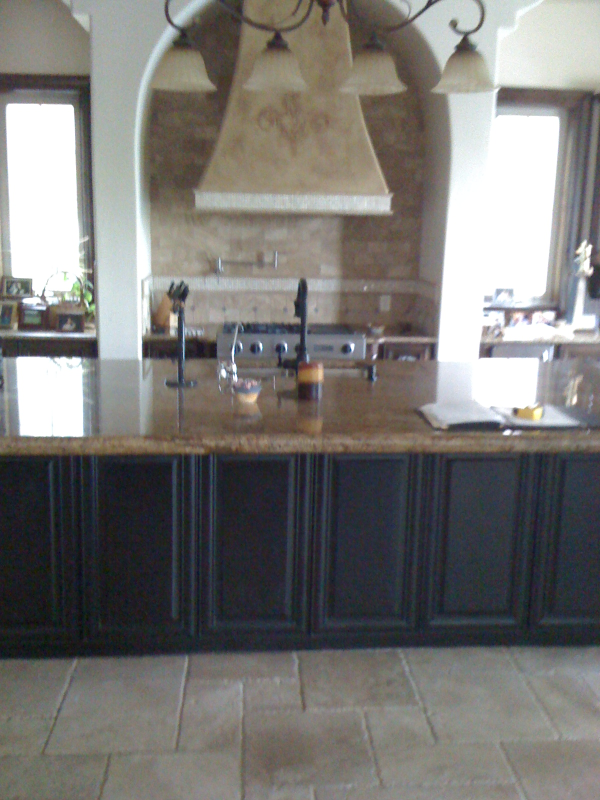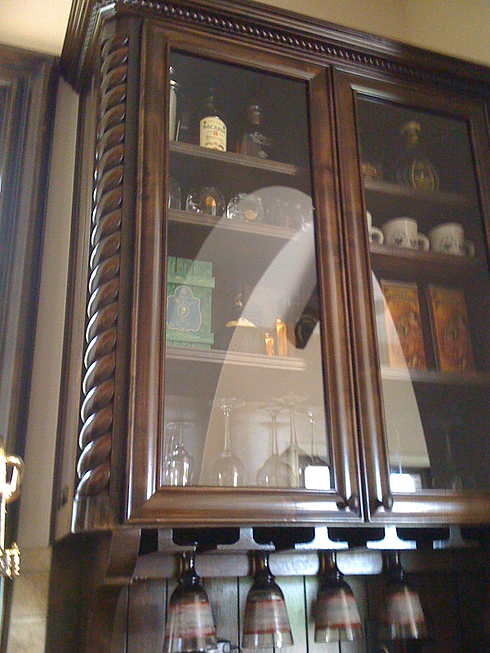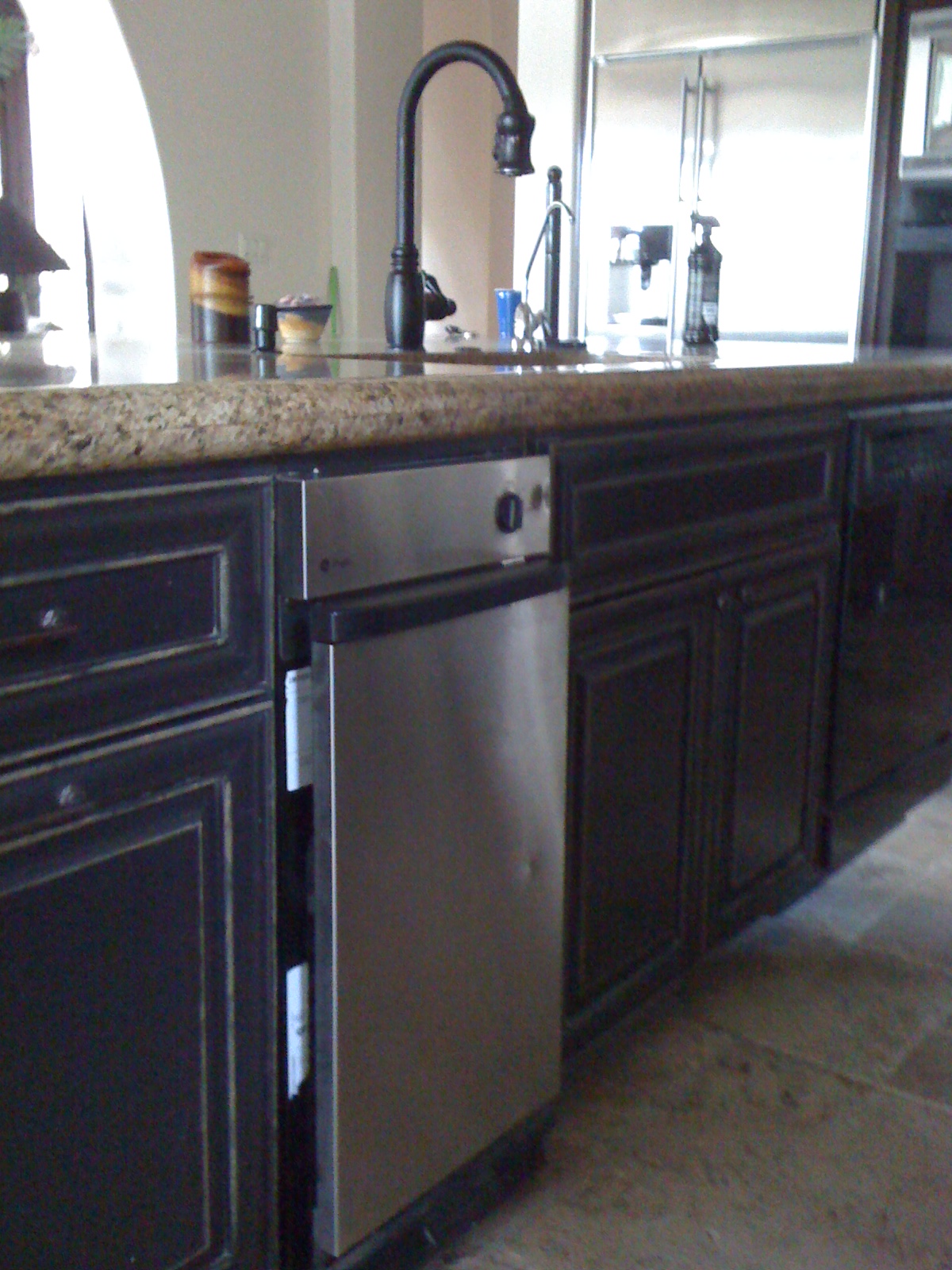 A Very Angular Kitchen With Stained Red Oak Double Arched Raised Panel Doors On A Northern Face Frame Carcass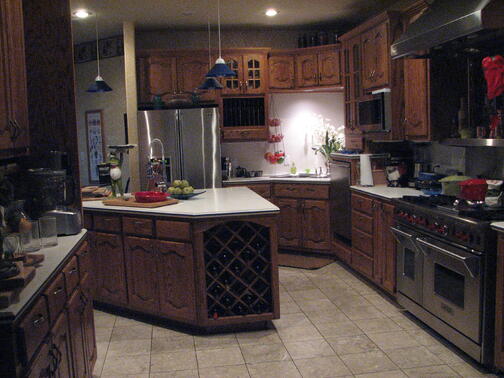 An Upgraded Kitchen Using Flat Panel Wood Doors and Granite Tops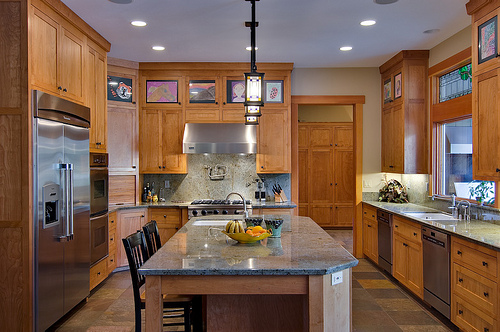 We Offer Custom Kitchen Transformations
You Could Begin With This Cluttered Situation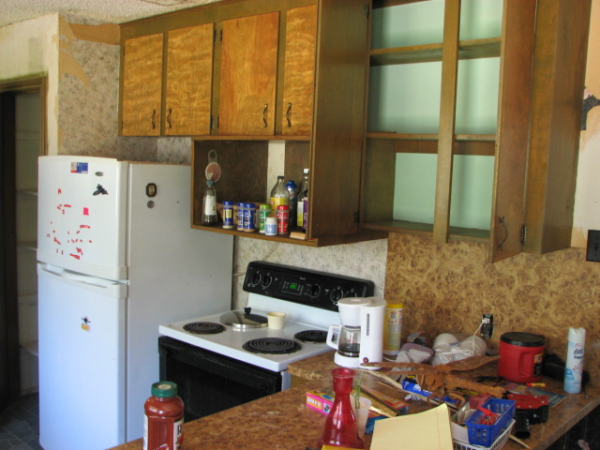 And End Up With A Functional Kitchen By Moving The Original Cabinet Line Back Two Feet